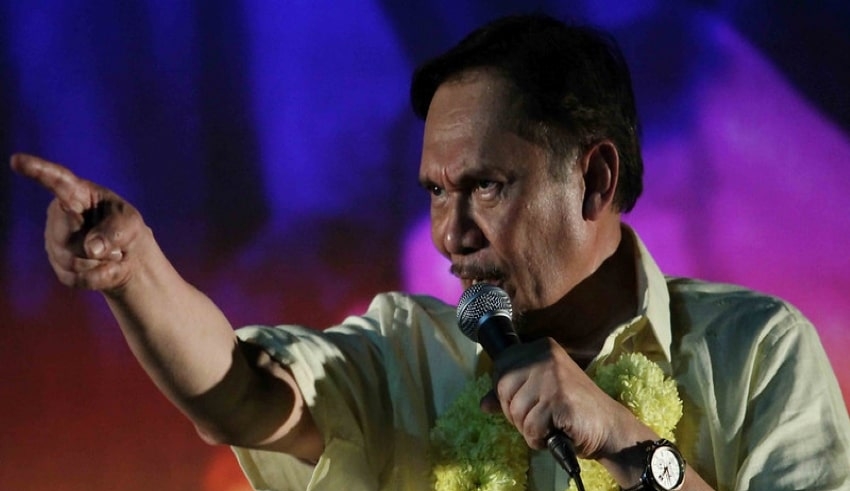 (C) Flickr, Fareez Nazlan
KUALA LUMPUR – PKR president Anwar Ibrahim expresses confidence today that he can get enough support from the MPs to be the next prime minister, if Pakatan Harapan wins the next general election.
Responding to DAP secretary-general Lim Guan Eng's remarks saying that Anwar should give way to Warisan president Shafie Apdal as the prime minister's candidate if he couldn't get the numbers.
Anwar said that it was just Lim's opinion and his view is that we should give way if we can't get the number. the PKR president assured that he has enough numbers.
Yesterday, Lim was quoted saying that he support Anwar and Shafie as candidates for prime minister when Pakatan Harapan returns to power but said that Shafie is his favourite for the top post.
The support of DAP to Shafie as prime minister remains a crucial topic that need to be solved by the Pakatan Harapan.
In July, Lim and Amanah president Mohamad Sabu has come up with a plan to nominate Anwar or Shafie to resolve an impasse between former prime minister Dr Mahathir Mohamad and Anwar but admitted that the plan could only succeed if all MPs affiliated to PH got the backing.
Shafie leads the party Warisan in Sabah with only nine MPs, compared to Anwar's PKR which currently has 38 MPs. Anwar is MP for Port Dickson and the current parliamentary opposition leader.
Related Article: https://www.theasianaffairs.com/malaysia/2020/07/25/pkr-ready-for-snap-elections-says-anwar/