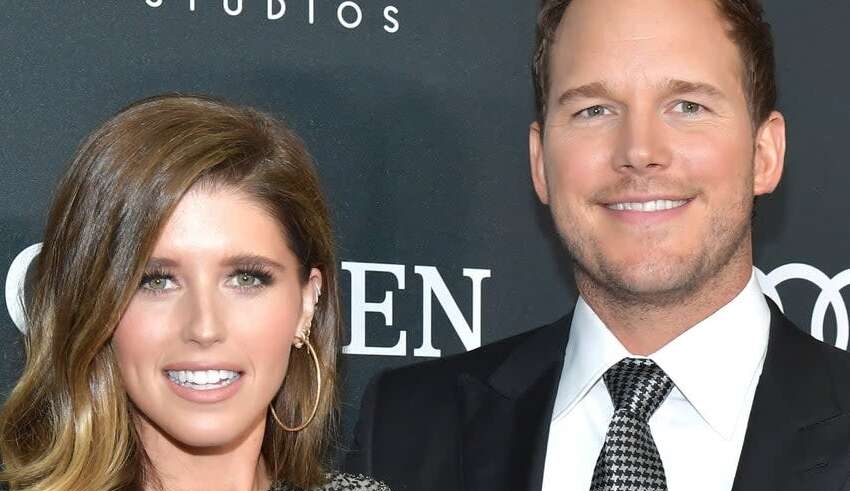 In recent news, Arnold Schwarzenegger's ex-wife, Maria Shriver, allegedly cautioned her daughter, Katherine Schwarzenegger, about Chris Pratt's "never-ending trap" with fans.
Pratt, who was previously married to Anna Faris, has been in the public spotlight for many years and has a significant fan base. His popularity, however, has resulted in criticism and outrage from certain supporters.
Shriver, according to insiders, raised worries to her daughter about Pratt's volatile connection with fans and how it would affect her own career and public image. She allegedly warned her to be wary of becoming too immersed in Pratt's world and to consider how her actions would be seen by the public.
Keep Reading
Pratt has been candid about his challenges with celebrity and the bad effects it may have on one's mental health. In a 2019 interview with Men's Health, he said, "I think that there's this pressure to maintain a certain level of… positivity and a certain level of popularity, and it can be draining."
While Pratt has been the subject of criticism and controversy in the past, he is still a popular figure among many fans and has found success in his acting career.
Katherine Schwarzenegger, on the other hand, has created a reputation for herself as an author and lifestyle blogger. She married Pratt in 2019 and they have already had their first child.
Despite Shriver's fears, it remains to be seen how Pratt's connection with fans evolves and how it affects his and Katherine's life in the future. Navigating the world of celebrity and fan culture may be difficult for any public person, but with assistance and careful thinking, it is possible to maintain a good balance.