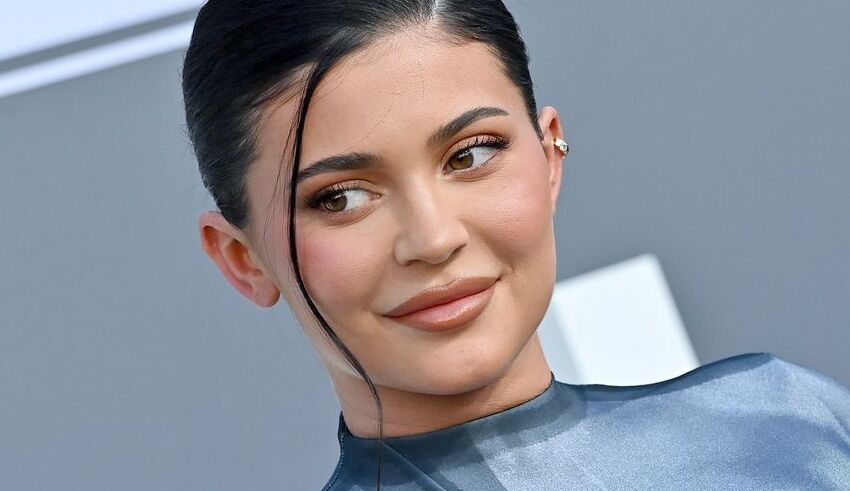 Recent entertainment news has reported speculations that reality TV star and business mogul Kylie Jenner is dating Hollywood heartthrob Timothée Chalamet. A viral blind item that has since set the internet abuzz prompted the rumors.
The blind item, which was posted on a prominent gossip website, claims that the two young celebrities have been secretly dating for several weeks. The article claimed that they had been observed dining out and spending time together in Los Angeles on multiple occasions.
Fans of both Kylie and Timothée have speculated about the potential relationship since the allegations first surfaced. Some have expressed enthusiasm about the possibility of the two celebrities dating, while others have expressed skepticism.
Keep Reading
Numerous fans shared their views on the rumored couple via social media. Some fans expressed disbelief at the prospect of a relationship between Kylie and Timothée, citing their vastly different lifestyles. Others were more optimistic, stating that they could make a wonderful couple and that they would be delighted to see them together.
Neither Kylie nor Timothée have addressed the allegations regarding their relationship. It remains to be seen if the two are actually dating, or if the allegations are nothing more than idle chatter.
For the time being, supporters will simply have to observe what transpires. Whether or not Kylie and Timothée are dating, it is evident that their fans are ardent and eager for any news regarding their favored celebrities. We will keep you informed of any additional developments in this story.