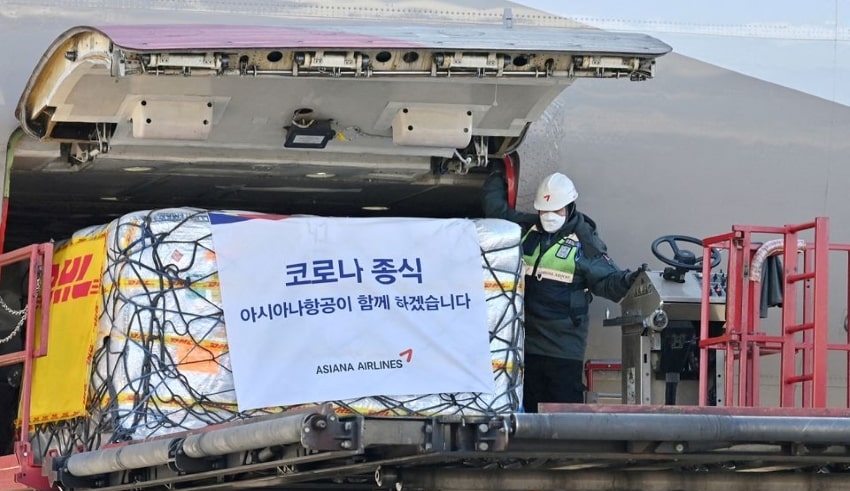 South Korea – As worry grows over the development of the extremely contagious Omicron variant, South Korea will begin treating coronavirus patients with Pfizer's antiviral medicines on Friday, according to health officials.
As stated by the Korea Disease Control and Prevention Agency (KDCA), at least 21,000 Paxlovid pills will be arriving on Thursday and to be distributed to a total of 280 pharmacies and 90 residential treatment centers.
The medicine will be used for the treatment of more than 1,000 individuals every day, with priority provided to patients with an increased risk of getting critical symptoms, those 65 and older, and those with weakened immune systems, according to the KDCA.
Later this month, another 10,000 medicines are due to arrive.
Paxlovid was approximately 90% successful in avoiding hospitalizations and fatalities in individuals at high risk of severe disease, according to Pfizer, and research suggests it is still effective against Omicron.
To combat an outbreak of infections transmitted by the Omicron variant, South Korea has started testing new medicinal methods. On Wednesday, it authorized the use of Novavax Inc's vaccine.
The KDCA reported another high number of imported Covid-19 infections on Wednesday, with 391, out of a total of 4,167 cases for the day.
Related Posts
With 679,030 cases and 6,210 fatalities since the outbreak began, the country of 52 million people has been one of the coronavirus mitigation success stories, thanks to masks and social distance.
The Omicron variant accounts for a modest percentage of total cases, but in the last two weeks, its proportion has more than tripled to around 12.5%.
It might become widespread this month, as it has in the United States and parts of Europe, and daily counts could reach an all-time high of 20,000 next month, according to health experts.
On Friday, the government will determine whether or not to prolong social distancing measures, which were imposed in mid-December after daily infections reached new highs of around 8,000. According to KDCA data, more than 84.4 percent of South Koreans have been completely vaccinated and 43.1 percent had received a booster vaccination as of Wednesday.