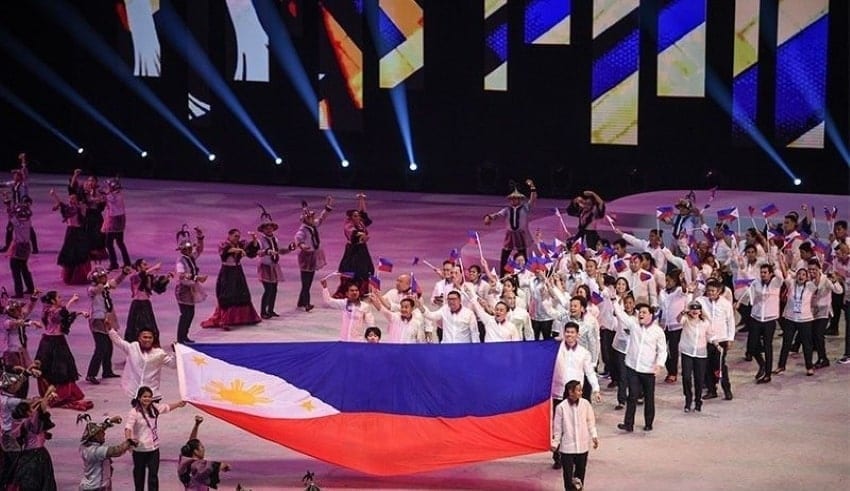 MANILA – Philippine National athletes on Friday showed their gratitude to the Duterte administration for recovering their full month salary amid the Covid-19 pandemic.
According to Olympic-bound boxers Eumir Felix Marcial, he will do his best to make Duterte and the country proud and will dedicate it to the Philippines if he wins the gold medal.
Marcial is currently in the United States for his first professional debut.
Boxer Irish Magno echoed Marcial's sentiments by saying that he's also grateful that the government did not forget the athletes and is inspires them to do their best.
The announcement came from the Philippine Olympic Committee president Abraham Tolentino that their monthly salary which was cut to half last July, will be returned to full starting this month.
An additional retroactive two-month worth of salary and P5,000 pandemic assistance will also be included on their salary.
Marcial and Magno is expected to get full salary worth P43,000 next week.
The good news is part of the enactment of the Bayanihan Act 2 into law that includes an amount of P180 million for the national team members. Hidilyn Diaz, the 2016 Rio weightlifting silver medalist, also showed gratitude to the government for their efforts and in return she will give her best as her way of repaying our nation.