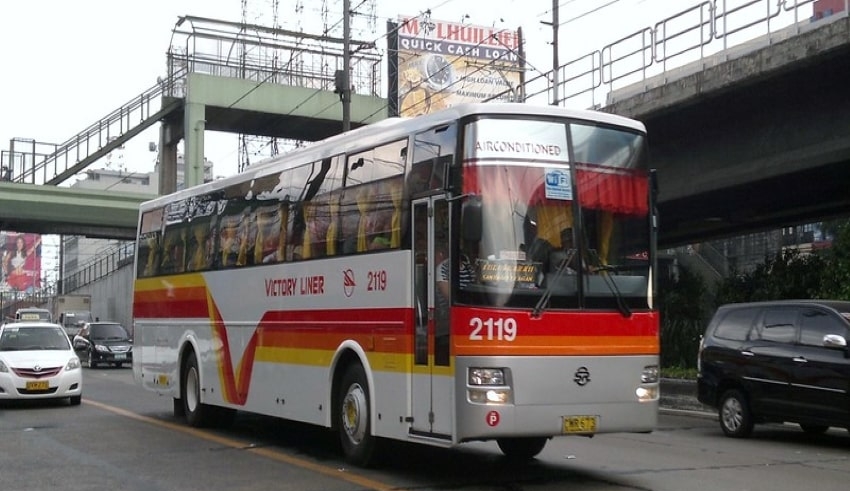 METRO MANILA – Public utility buses (PUB) with routes plying the Epifanio de los Santos Avenue (Edsa) will implement a cashless payment starting Thursday (Oct. 1).
The Department of Transportation (DOTr) said in a statement that they will enforce a strict "no Beep card, no ride" policy starting Thursday.
DOTr said that the beep card cashless payment system will pave the way for more seamless and faster transaction as it will improve waiting time and queuing of passengers.
DOTr Assistant Secretary for Road Transport Steve Pastor said that the cashless payment system will also compliment existing health protocols being implemented by the Inter-Agency Task Force for the Management of Emerging Infectious Diseases (IATF-EID).
Pastor said that they want to ensure the commuters along Edsa to have a safe and more convenient travel.
Land Transportation Franchising and Regulatory Board (LTFRB) Chair Martin Delgra III passengers need to acquire a a Beep card and its load or stored value once the implementation take effects on Thurdays.
He said that that agency is also planning to adopt other digital transactions means such as QR codes and online payments in the future. Beep cards are currenlty being used in a number of Point-to-Point (P2P) buses as well as LRT-1, LRT-2, MRT-3 nationwide.