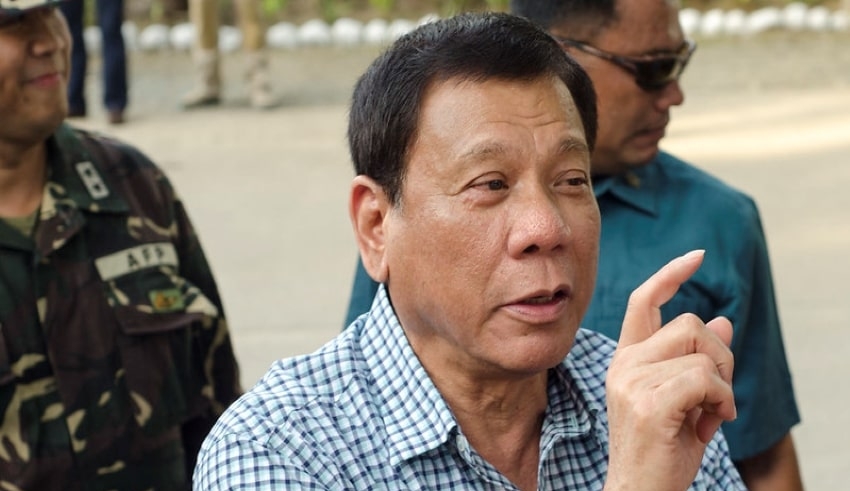 (C) Flickr, cityinfo cagayandeoro
METRO MANILA – Malacañang said on Monday, that President Rodrigo Duterte is not keen on extending his term beyond 2022, while noting that amending the constitution is the only way that the national election in 2022 will be postponed.
Presidential spokesperson Harry Roque said that the President is not interested and he will leave the decision to the Filipino people and that the sovereign people to decide on whether to amend the constitution to postpone the national elections.
Roque went on to add that the country can learn from other countries on how to facilitate the election despite the threat of the Covid-19 pandemic.
He added that under the new normal, there will be changes in the way of campaigning but the election will push through regardless.
The Commission on Elections (Comelec) also confirmed earlier that they have no intention of delaying the 2022 national election and noted that the proposal must come first from the Congress since they are required for the amendmend of the constitution.
Last month, Malacañang dismissed rumors that the president is planning to extend his years in office after pro-duterte groups call to establish a revolutionary government.
The President as well as top officials publicly rejected the proposal for the revolutionary government as they country need to prioritized the on-going Covid-19 pandemic.
Last week, House Deputy Majority Leader and Pampanga 2nd District Rep. Mikey Arroyo suggested the possibility of postponing the 2022 national election due to the current on-going health crisis in the county. He later clarified that the idea was just the last resort if Covid-19 still persist in 2022.