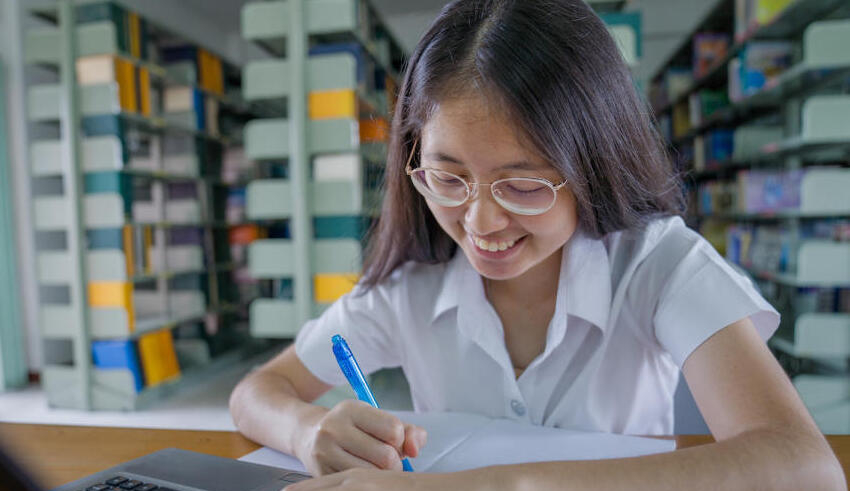 Many people have been discussing the education system in Malaysia for a while now, and some are wondering if it can keep up with Singapore's education system. Singapore has been doing better than the other country in terms of global education rankings, even though both countries have been making progress in recent years. Some experts believe that the education system in Malaysia has its own unique strengths and benefits. For example, they highlight the focus on bilingual education and inclusive policies.
The Malaysian education system has a strong focus on bilingual education, which is one of its key strengths. The education policy of the country encourages the use of English and Bahasa Melayu as the languages of instruction for various subjects in schools. As a result, students today are skilled in using two languages, which is a valuable advantage in the worldwide job market.
Keep Reading
In Malaysia, the education system is designed to be inclusive, meaning that students from different backgrounds and with different abilities are given equal opportunities to receive quality education. The Program Pendidikan Khas Integrasi (PPKI) is an initiative that aims to provide inclusive education for students with disabilities.
Although the Malaysian education system has its positive aspects, it still encounters difficulties, including inadequate proficiency levels in subjects like mathematics and science. In addition, we should focus on enhancing the way we teach and learn in the classroom. We also need to make sure that everyone has equal opportunities to access education, especially those who are part of marginalized communities.
In the end, both systems have their own advantages and difficulties. It's crucial to acknowledge and understand them so we can enhance education results for all students in the area. In recent years, the education system in Malaysia has improved, but there is still room for further progress. If Malaysia focuses on improving teacher training, developing the curriculum, and providing better access to resources and technology, it can enhance its education system and better equip its students for the demands of the modern world.