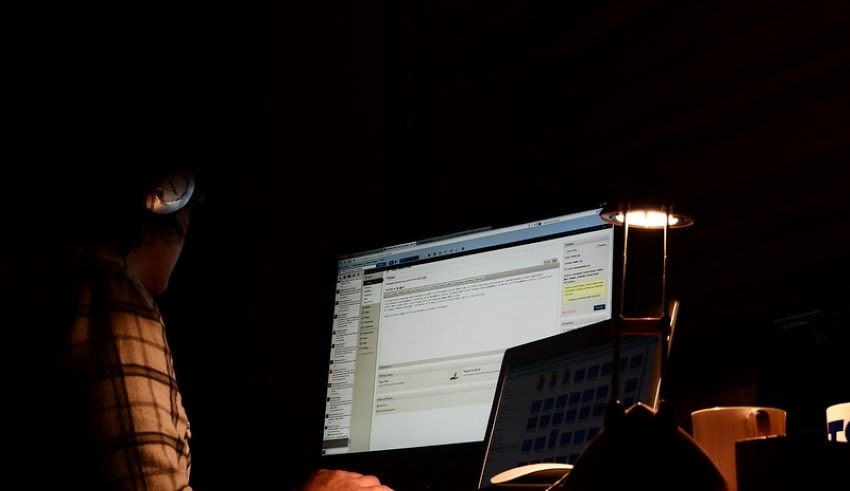 World – It has grown more typical for students to work while studying throughout time. This has even been given a name by millennials. It's referred to as a side hustle. This isn't always the case, however. There are always obstacles to overcome. This post will discuss the difficulties of working while learning and how to overcome them.
What is the definition of distance learning?
One of the most effective ways to get an education is through distance learning.
Distance learning, as opposed to traditional learning, which requires you to attend courses every day for hours on end,
– You are not required to attend courses.
– All of your tasks are completed online, and you get your study materials through email.
– You will save time and money since you will not have to travel.
Let's take a look at some of the difficulties students confront while learning while working.
Time-management
It might be difficult to strike a balance between employment and study. Work is rigorous and tiring. You work for roughly 8 to 12 hours and are exhausted by the time you come home. This may be a major difficulty for most individuals, forcing them to neglect their career or their studies.
Discipline
Motivation and willpower are often in short supply, making it difficult to constantly put in the effort. Also, to do what you're meant to do when it's intended to be done. It might be difficult for some people to stay up all night studying when they have every opportunity to simply go to bed and sleep.
Isolation and loneliness
Working while studying may be isolating. You hurry home from work so you can study. Alternatively, you may sleep late and get up early, leaving you fatigued by the time the weekend arrives. Your schedule may become more tight, leaving little time for socializing.
What Are the Solutions?
Working while studying isn't all doom and gloom, either. It is, in fact, one of the most satisfying ways to learn. Yes, there are difficulties. Challenges, on the other hand, always have answers. Let's have a look at some of them.
Effective Time Management
Make a detailed schedule and stick to it. Make a schedule and set reasonable deadlines for yourself. You have a greater understanding of yourself. Keep track of how long it takes you to go to and from work and adjust your schedule accordingly. Then, based on how well you understand each topic, allot a particular amount of time to each. Allow time for other things, such as going out with friends, taking a stroll, or even napping.
Ask for help
Everyone needs help from time to time. Consult your friends, professors, and even your employer. Tutors from Skills Academy are there to assist you anytime you need it through WhatsApp and the online platform Together We Pass. You may be amazed at how keen everyone is to assist. When test time arrives, request day offs so you may study properly without worrying about missing work deadlines.
Get ahead of the game.
It cannot be overstated how important it is to begin studying as soon as possible. You should not put off your study till the last possible moment since you will get overwhelmed. As soon as you get your study materials, try to complete one chapter every day. You will be able to get adequate sleep, manage your social life, and never miss a deadline as a result of this.
Final Thoughts
Working and studying should not be a difficult combination. It has several advantages, including the ability to save time and money while maintaining your social life. Your life will be a breeze if you plan ahead, manage your time, and ask for help regularly.