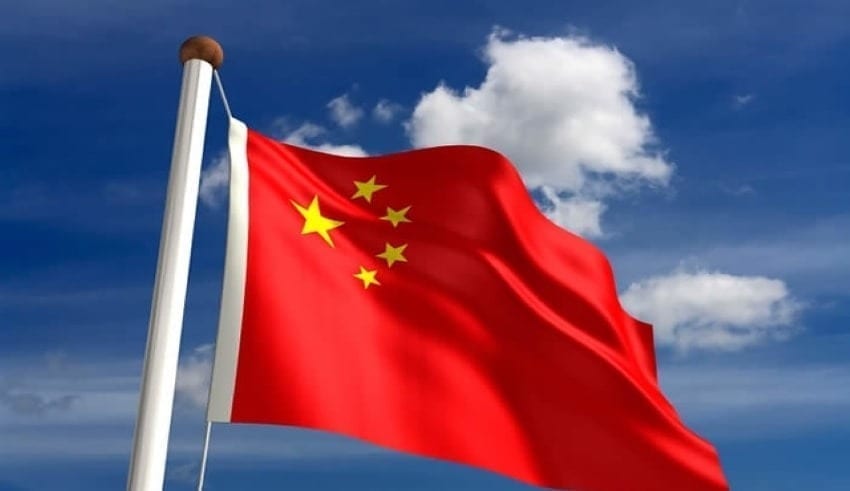 ASEAN – Civil organizations of China and the Association of Southeast Asian Nations (ASEAN) member countries have pushed to promote economic and industrial recovery as well as regional cooperation in the post-Covid-19 era.
In a virtual meeting chaired by Gu Xiulian, president of China-ASEAN Association, they published the initiative on Monday together with the leaders of the civil organizations.
Gu said that the outbreak of the Covid-19 pandemic has cause major impact and deep influences in the global economy and world pattern. She highlighted the support being offered by China and the ASEAN countries, saying it's a testamen of the friendship enjoy by both partners.
Gu added that trade and investment cooperation has also increased, breaking historical records and becoming each others biggest trading partners.
The China-ASEAN Association President hopes that the civil organizations of the countries will further promote people to people exchange and cooperation to enjoy regional prosperity.
Leaders of the civil organizations of the ASEAN countries lauded China's effort in the pandemic containment, as well as China's commitment to making the COVID-19 vaccine affordable and available for all countries. President of Chinese People's Association for Friendship with Foreign Countries (CPAFFC) said that the 21st century is a century of Asia. CPAFFC will continue to offer help to ASEAN countries' fight against the coronavirus pandemic as well as further strengthening cooperation in all sectors.
Related Article: https://www.theasianaffairs.com/asean-news/2020/10/22/china-asean-launched-2020-young-leaders-scholarship/