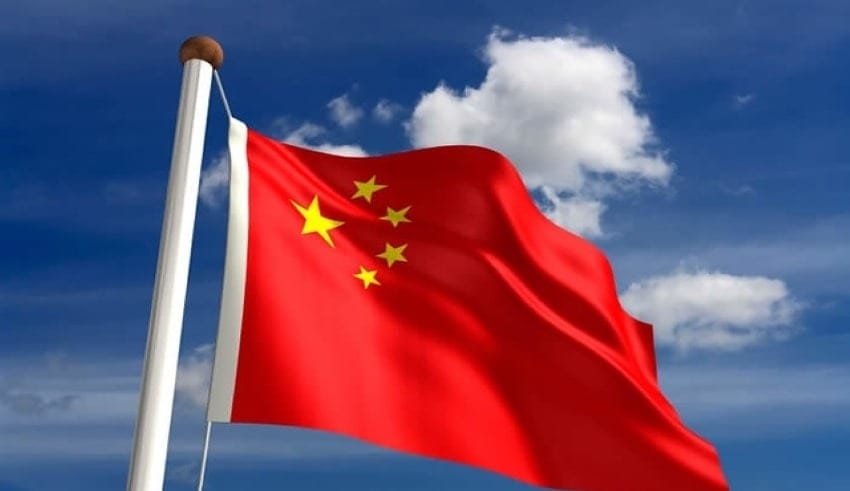 Chinese Vice Foreign Minister Luo Zhaohui, Chinese Ambassador to ASEAN Deng Xijun with ASEAN Secretary-General Lim Jock Hoi and ASEAN Deputy Secretary-General Kung Phoak takes part in the virtual opening of the ASEAN-China Young Leaders Scholarship (ACYLS) 2020 with the aim of enhancing people-to-people exchanges between the two partners.
According to Chinese Vice Foreign Minister Luo the ASEAN-China Young Leaders Scholarship (ACYLS) has become one of the innovative flagship projects of the China-Asean cooperation in the last two years. He said that it played a major role in consolidating people to people pillar of cooperation.
He added that China and Asean are friendly neighbors and Asean is on the China high priority list in the country's diplomacy.
Chinese Premier Li Keqiang announced the first ACYLS in 2018 during the ASEAN-China summit that was held in Singapore.
The ACYLS is being funded by the Chinese government through the ASEAN-China Cooperation Fund (ACCF).
Luo said that the chosen scholarship would also get the opportunity to take a closer look into China and a deeper understanding of the country's bridge to the China-ASEAN friendship. ASEAN's Deputy Secretary-General for the Socio-Cultural Community Kung Phoak said that the it is very gratifying to know that there will be another batch who is ready to embark on their studies in the soonest time.
Related Article: https://www.theasianaffairs.com/asean-news/2020/10/10/chinas-foreign-minister-to-visit-five-asean-countries-to-strengthen-ties/