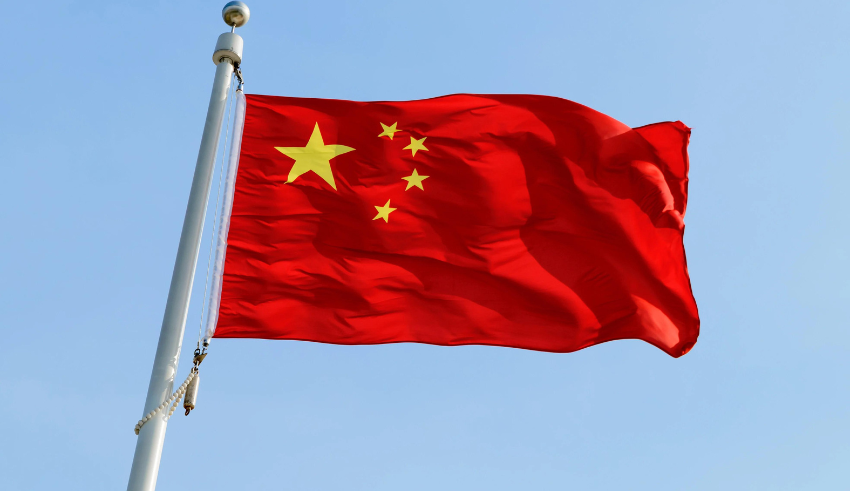 (C) South China Morning Post
In a thrilling start to the 2026 FIFA World Cup qualifiers, China's national football team clinched a hard-fought 2-1 victory against Thailand at Bangkok's Rajamangala National Stadium. The game, part of the second phase of Asian qualifying, saw Sarach Yooyen's opening goal for the hosts countered by Wu Lei and a winning header from substitute Wang Shangyuan.
Amid the post-match celebration, the atmosphere soured as video footage revealed Thai fans tossing debris into the away section and attempting to provoke Chinese supporters. Security stepped in as some fans tried to climb the guardrail. In response, a few Chinese fans threw projectiles back.
Despite the chaos, it marked a positive start for China, setting the stage for a challenging encounter against South Korea. Coach Aleksandar Jankovic praised the team's resilience, acknowledging the difficulty of facing a third-tier team.
Keep Reading
Thailand's Loss is China's Gain
Match-winner Wang Shangyuan emphasized the result's importance, stating, "We aim for the World Cup, but we take it step by step." The victory gains significance with the expanded 2026 World Cup, featuring 48 teams. The top two from each of the nine Asian Football Confederation groups will vie for direct spots and an intercontinental playoff.
Fans anticipate the South Korea game, highlighting growing support for China's football journey.