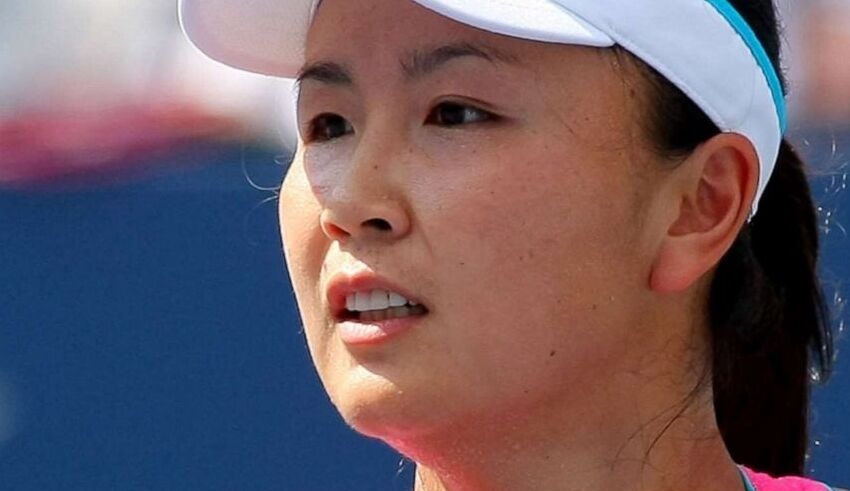 After posting her charges on social media earlier this month, Chinese tennis player Peng Shuai has not been spotted or heard from in public. According to a story on BBC.com, Peng's disappearance has prompted international calls for a thorough inquiry and safety concerns.
Peng, a former world number one in doubles, accused former vice-premier Zhang Gaoli of sexual assault in a now-deleted post on the Chinese social networking site Weibo. She further claimed that the incident occurred in his residence and was followed by threats and harassment from him and his associates.
Keep Reading
At that time, Peng has not been seen in public and has not made any other statements regarding the claims. Both the International Olympic Committee (IOC) and the Women's Tennis Association (WTA) have voiced worry and requested additional information regarding her whereabouts.
The abduction of Peng coincides with a broader crackdown on dissent in China, with authorities targeting activists, journalists, and anyone who criticize the government or oppose official policies. In addition, the case has highlighted questions about the role of women in Chinese society and the obstacles they experience when reporting sexual assault or harassment.
Overall, Peng's disappearance has become a high-profile issue that is attracting attention in China and abroad. The issue underlines longstanding concerns regarding human rights and freedom of expression in China, as well as the need for survivors of sexual assault and harassment to get more help and protection.