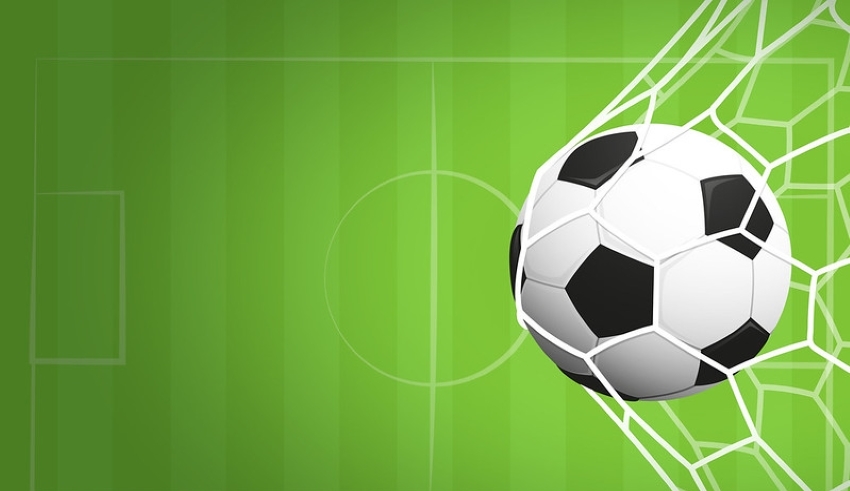 KUALA LUMPUR – All individuals involved in the football competition in Tawau prison field and Tawau Municipal Council (MPT) Stadium should be screened immediately.
Tawau District Health Officer, Dr G. Navindran reported that more than 100 individuals involved in the event showed up for the screening test at Tawau Health Clinic
Navindran said that the Covid-19 screening started around 8AM this morning until 5PM for participants in the football matches.
Tawau District Health Office issued the notice and instructed all players, spectators and others involved in the football competition on August 28, 29 and September 2 at both Tawau Prison field and MPT Stadium to take the Covid-19 test.
They also sent out the notice that individuals involved may call 019-6053475 or 016-4729314 for further instructions.
The screening test call was first issued after the referee of the football match who also happens to be a Tawau Prison officer was tested positive for the Covid-19 virus.
Malaysia confirmed additional six new coronavirus cases on Sunday, bringing the total cases to 9,397. As of the moment, health authorities have reported 9,115 recoveries from the infection, while death stands at 128.