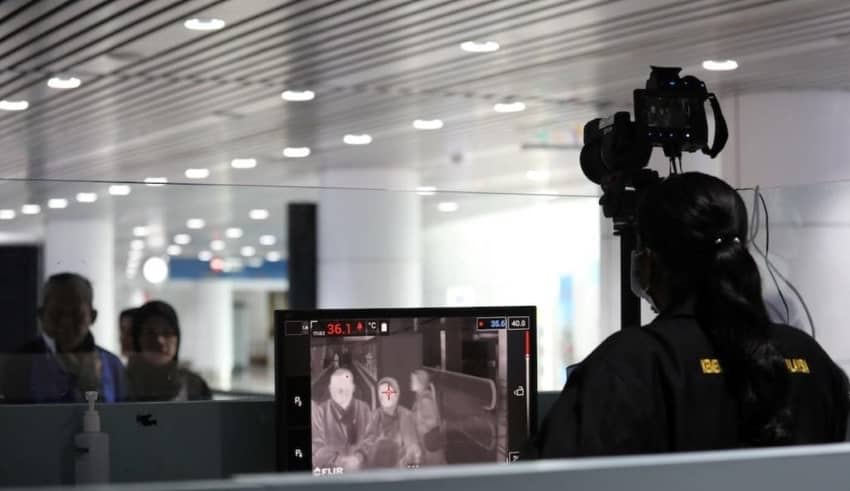 PUTRAJAYA – Malaysia has announced today that passport holders from countries such as the Philippines, India and Indonesia will be prohibited on entering the country due to the current spikes of Covid-19 cases in those countries.
According to Senior Minister Datuk Seri Ismail Sabri, the new restrictions will take effect from September 7 onwards and will be applied to permanent residents, expatriates, spouse visa, and foreign students.
Sabri said that the decision was made in able to ensure that the Covid-19 cases in the country is being contained effectively.
Malaysia is keeping monitor on countries that might suffer second wave of Covid-19 infection during the upcoming winter season.
The Senior Minister have also asked the Health Ministry to make a detailed plan of how Malaysia will handle and face the threat of a possible increase of cases in the coming winter season.
Sabri is also worried about Malaysians in those countries in those countries that wants to come back home. He said that the constitution prohibits the country of preventing the citizens from returning back to the country.
The Health Ministry would need to propose a plan that would minimize the risk of foreign infections from Malaysians currently living in these countries. For the meantime, the country will be tightening its border and will not allow people from these three countries to enter.