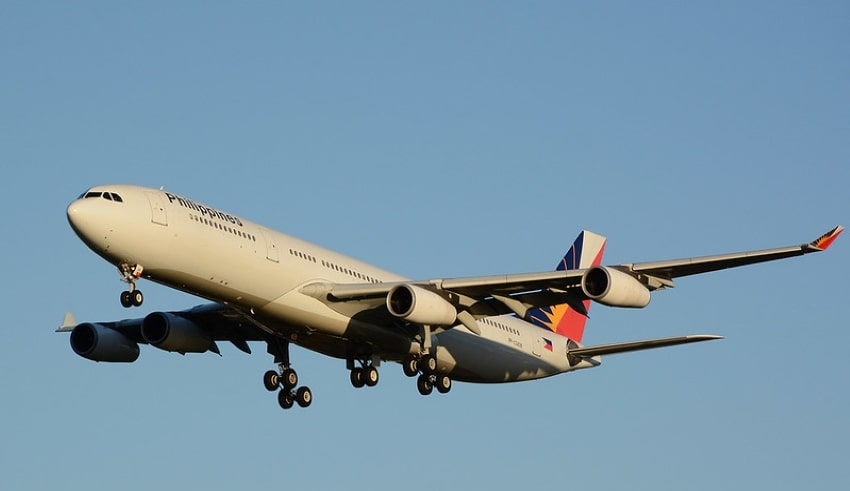 (C) Flickr, Mark Piacentini
METRO MANILA – The Department of Foreign Affairs (DFA) on Wednesday reported that there are now 10,849 Filipinos working overseas who have been tested positive for the novel coronavirus.
According to the agency, there were six additional new cases and two individuals recovered among the Filipinos in Asia and the Pacific as well as the Middle East.
On the otherhand, there a single fatality that brought the total of overseas Filipinos to a record 800.
This raise the Covid-19 tally to to 10,849 and the death toll to 800.
08 October 2020

Today, the DFA reports no new fatality due to COVID-19 among Filipinos abroad. Meanwhile, there are 12 new confirmed cases and 10 new recoveries among our nationals in Asia and the Pacific, Europe, and the Middle East, (1/3)@teddyboylocsin pic.twitter.com/qZeEVdpNpm

— DFA Philippines (@DFAPHL) October 8, 2020
DFA said that there are still 3,144 cases that are currently active, while 6,905 has recovered and discharged from the treatment facilities. 2,500 of this cases have been verified by the Department of Health.
The agency said that there are total number of countries and region with cases among Filipinos is now at 80, with the new report of infection in the Middle east.
Filipinos in Africa and the Middle East comprises the most of OFW's Covid-19 cases with 7,130. The Asia Pacific Region came at second with 1,708 infections among Filipinos, followed by Europe 1,201 and America with 810. The Department of Foreign Affairs said in a statement, that the cooperation with its Foreign Service Posts, The agency will remain committed to monitor and assist our fellow Filipinos currently abroad on their fight against the COVID-19 pandemic.