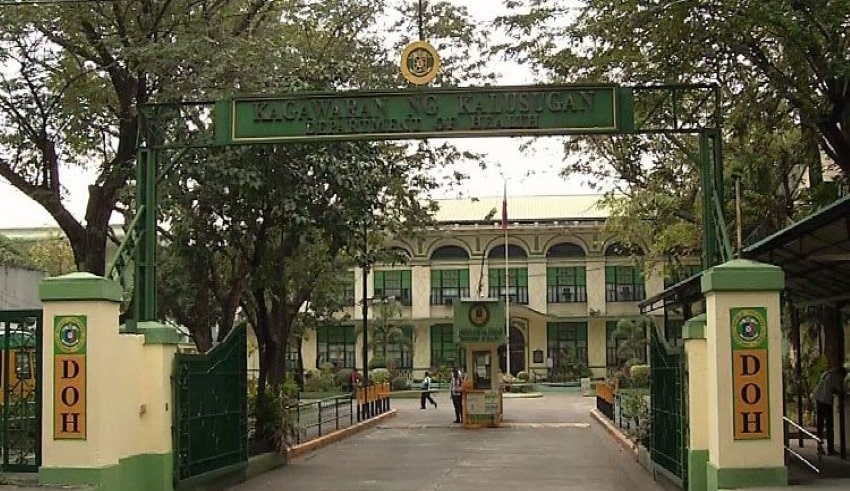 METRO MANILA: The Department of Health (DOH) on Wednesday confirmed that it has already distributed most of the ₱2.2 billion worth of medicines, supplies that the Commission on Audit flagged as nearing expiration and unused.
According to the Commission on Audit, In the 2019 report, DOH has accumulated ₱2.2 billion worth of medicine and supplies which are either unused or nearly expired. This attributed to the agency's poor procurement planning and unefficient distribution.
Health spokesperson Maria Rosario Vergeire quickly came into its defense and said that the COA report covered items from last year's DOH inventory.
DOH said that over P1.02 billion worth of supplies nearing expiration have been distributed within the year. Idle items amounting to P815 million worth of products have already reached their recipient.
Vergeire added that only P166,320 worth of items tagged as expired by COA are dental kits, which mostly contains items with no expiration date. She further claims that 98.67% of the kits that was procured have been distributed.
DOH said that only 840 fluoride toothpastes were unused but the kiddie toothbrushes and soap included on the packages were distributed.
DOH, on the other hand, admitted that there are flaws with the distributions and that an office to oversee logistics have been created to minimized the mistake. Vergeire assured the public that this will now be completely avoidable with the Universal Health Care and Mandanas Ruling being currently implemented.