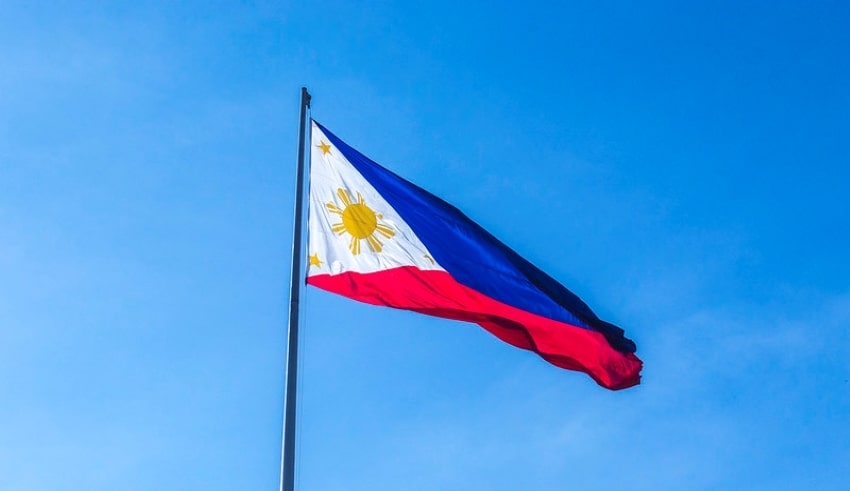 METRO MANILA – The Department of Finance (DOF) on Thursday proposes a 6-point plan to the Association of Southeast Asian Nations (ASEAN) to enable the region to be more resilient in the growing threats of Covid-19 pandemic.
Finance Secretary Carlos G. Dominguez III proposed the plan during the 24th ASEAN Finance Ministers' Meeting via teleconference saying that the six-point plan of action are geared towards strengthening the region's resiliences against future economic downturns.
Dominguez said that the free flowing of goods in the requires requires cooperation on tariff and customs clearance policies. He also urged Asean to acquire technology to further expand the access of the businesses from regional to global supply chains.
The Finance Secretary said that the Philippines have been pushing for major development on the infrastruction that has a large multiflier effect on the economy.
Under the proposal, there will be intensifying cooperation in the region. It also includeds preventing tax leakages in cross-border financial transactions, Developing financial institution to help raise fun for the health infrastructure.
Dominguez said that through this proposed plan, the region's collective efforts will enhanced and will be able to withstand future crisis. He also called his fellow Asean members to enhance tie with the research and development and possible production and distribution of Covid-19 vaccines in the country.