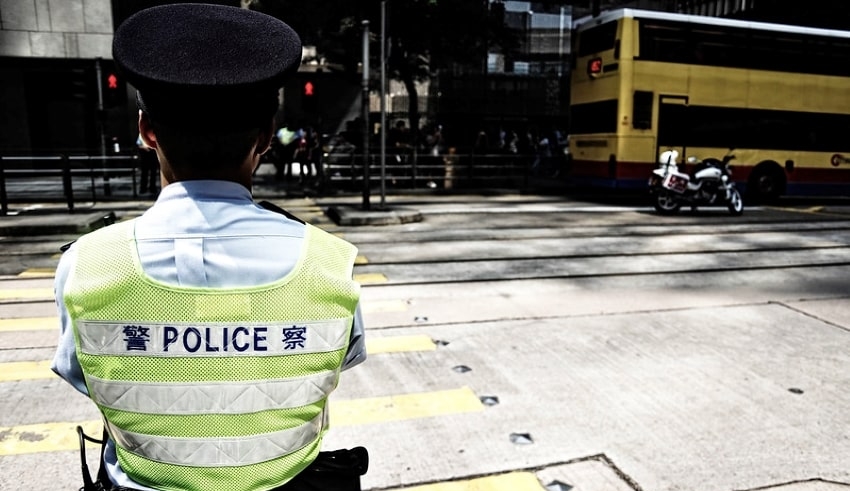 (C) Flickr, Julmawan Cendy
Behind a ban on what would have been an annual march by a key human rights organisation, with some 6,000 police officers scheduled to be deployed on (Oct 1), which is China's National Day, authorities in the city are planning for possible clashes at the beginning of the long weekend.
Local media outlets HK01 and Sing Tao reported that given the risks, the initial projected deployment is double the original figure. The news comes as calls for individuals to join demonstrations urging Beijing to return the 12 Hong Kongers who illegally entered Chinese waters have been circulating online and through social media.
The dozen individuals, all of whom face charges related to last year's unrest, have been held in Shenzhen without charge since they were detained in August while attempting to flee to Taiwan by speedboat. They have previously been detained under the national security rule of Hong Kong.
The appeal board upheld a police decision to ban a call by the Civil Human Rights Front (CHRF) for a march from Causeway Bay to Central, in what would have been the largest approved demonstration in months in Hong Kong. The board decided that a march on Oct 1, including the Mid-Autumn Festival, would jeopardize public health.
Related Article: https://www.theasianaffairs.com/asean-news/2020/09/16/two-dozen-activists-from-hong-kong-outlawed-the-tiananmen-protest-in-court/