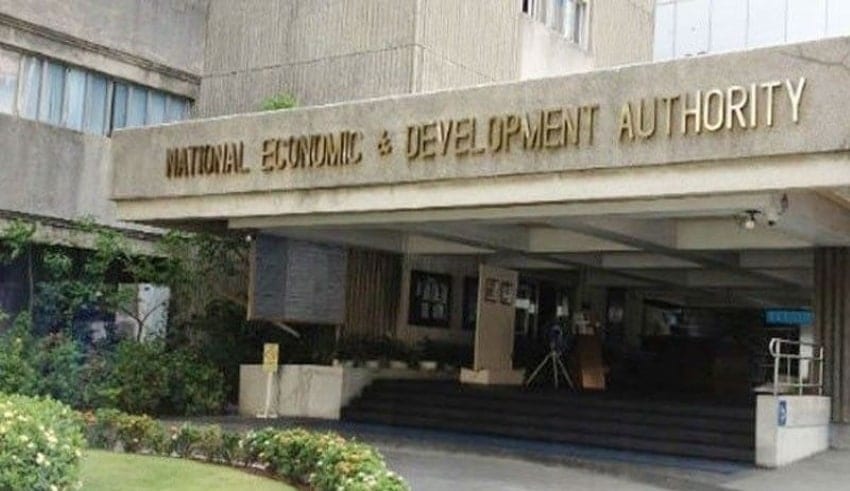 The National Economic and Development Authority (NEDA) stated that digital transformation will continue to play a stronger role in the growth and recovery of Metro Manila's economy in the midst of the pandemic.
In view of this, NEDA Assistant Secretary for Regional Development Greg Pineda said growth by new offerings will commence from the services sector during the presentation of the National Capital Region's economic performance in 2019 that has been ingrained in the economy of the NCR in recent decades and may potentially spill over to other industries.
WATCH: @NEDAhq Undersecretary Rosemarie Edillon said that NEDA created the Recharge PH task group to lead the formulation and monitoring of the government's action plan towards economic recovery while preventing the spread of the virus and mitigating the impact of COVID-19. pic.twitter.com/2QrR3WDh7u

— PCOO Global Media Affairs (@pcooglobalmedia) November 18, 2020
As of 2019, 80.4% of the P6.2-trillion economy of Metro Manila was powered by the service sector, which added P5 trillion to the economy of the city. Industry accounted for 19.6 percent of the total, adding P1.2 trillion, compared to less than one percent for agriculture, forestry and fisheries.
Surprisingly, The economy of Metro Manila increased by 7.2 percent last year, double the national average of six percent, which was higher than the 5.6 percent rise in 2018. In 2019, the district also managed to have the highest gross regional domestic product per capita of P457,034, way above the national average of P180,528 that same year.
On the demand side, the economy of Metro Manila is largely supported by a consumer sector of P3.3 trillion, accounting for 52.5 percent of regional consumption. In 2019, average household spending on goods and services increased by 5.1 percent to P239,830, also above that year's national average of P130,743.
Pineda shared that growth and recovery in the future will gravitate towards new products in the service sector due to physical constraints in the metropolis. He also shared that internet purchases from money transfers to grocery shopping and other critical needs have grown dramatically as social distancing and travel bans persisted in the aftermath of the pandemic.