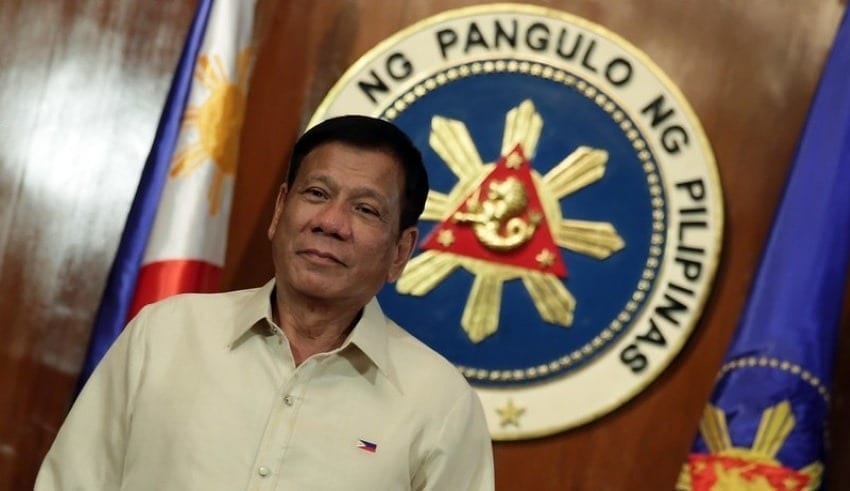 (C) Flickr,Casino Connection
Last updated on October 28th, 2020 at 01:19 pm
METRO MANILA – President Rodrigo Duterte announced on Tuesday that Metro Manila will remain under the General Community Quarantine status until November 30, even with the local government seeking to revive the battered economy.
In a taped speech aired Tuesday morning, President Duterte opposed the possibility of Metro Manila easing to a more relaxed restriction as the mayors in the metropolis recommended to retain the GCQ status.
Aside from Metro Manila, other areas that will also be under the GCQ are: Batangas, Lanao Del Sur, Iloilo City, Bacolod City, ILigan City and Tacloban City.
Read Also | No 'Black Nazarene' procession next year, says Manila Government
It was reported on Monday by the Department of Local Government that NCR mayors has collectively agreed that the cities must retain the GCQ status.
Metro Manila, along with several nearby provinces has been under the general community quarantine since August to give more breathing space for the medical frontliners.
The local government allowed more capacity in the business and mass transportation sector as well as allowing 15 to 64 years to allow to step outside their residences.
Travel restriction has also been eased with individuals allowing to travel between GCQ to MGCQ areas for any purpose.
According to the officials, such decision are part of the third phase of the overall strategy for the government to combat the Covid-19 and it's effect in the economy. There are 371,630 confirmed cases of COVID-19 in the country as of Tuesday, including 328,258 recoveries and 7,039 deaths.