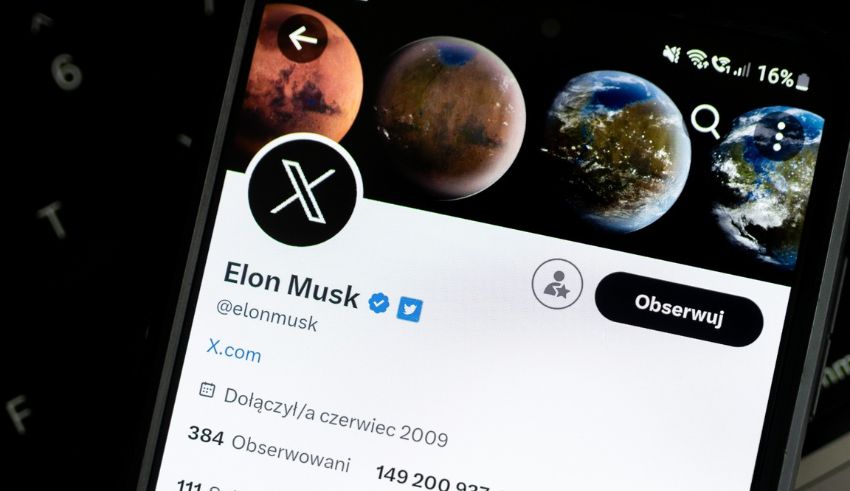 Elon Musk's social media platform X has been accused of containing mis- or disinformation posts. The European Union has leveled a high level of accusations against X. Does Elon Musk's X contain mis- or disinformation posts?
The European Union said that X, previously called Twitter, is the outlet for peddlers of disinformation. European Commission Vice President Vera Jourova also said that X must act on this issue before European elections.
Vera Jourova said, "This is a multi-million euro weapon of mass manipulation aimed both internally at the Russians as well as Europeans and the rest of the world."
Mis- or disinformation posts on X
Vera Jourova accused X of containing a high level of mis- or disinformation posts. According to the EU report, accounts with disinformation have the most followers on X. The EU revealed that non-disinformation accounts have less followers than accounts with disinformation.
The EU urged Elon Musk to act on this issue. The EU said that other tech giants adopted several measures to combat Russian influence and misinformation on the internet.
The European Commission Vice President said that Google removed over 400 channels involved in Russian influence operations. Meta's Facebook and ByteDance's TikTok also adopted measures to fight against disinformation.
Keep Reading
X platform
Last week, Elon Musk revealed that X might charge "a small monthly payment" to all users on the platform in a bid to "combat vast armies of bots" proliferating the micro-blogging site.
Elon Musk signed an agreement to buy Twitter, now X, in April 2022. However, he stepped out of the deal citing unidentified reasons. Later on, the former Twitter owner filed a case against Elon Musk in order to push him to finalize the deal. Last year in October, Elon Musk finally bought the site. Later on, he announced various changes to the social media platform.