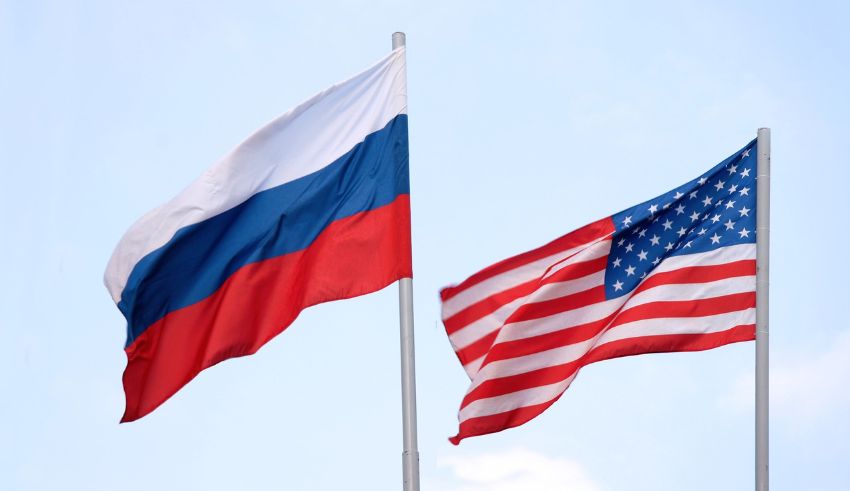 (C) Center for a New American Security
The verbal spat between the officials from the United States and Russia has increased rapidly in recent days. Is there any relations between the Russian officials and the US officials over the recent conflict? How can these two countries end the recent crisis?
The officials from the United States and Russia have accused each other of trying to affect the peace and security of this sensitive region where many people are already suffering because of the recent fighting.
Russia vs the US
It is important to note that many Russian officials have accused the US of trying to intensify anti-Russian sentiment among Armenians, especially amid the fighting between the Armenian fighters and the Baku fighters.
According to reports and knowledgeable sources, Anatoly Antonov said on Tuesday, "We urge Washington to refrain from extremely dangerous words and actions."
Recently, according to reports, the US said that Russia was not taking adequate measures to end the trauma of the Armenians amid the recent fighting. U.S. State Department spokesman Matthew Miller reportedly said, "I do think that Russia has shown that it is not a security partner of Armenia that can be relied on."
Keep Reading
Nagorno-Karabakh crisis
According to reports, the Nagorno-Karabakh conflict, which started recently between the fighters of the two groups, has already affected the peace and security in the South Caucasus region. Many people have already been dead because of an explosion in this war-torn region. The explosion took the lives of these vulnerable people.
Many Armenians have already left the region. They took the decision after the Armenian forces suffered loss by Azerbaijan in last week's fight.
Azerbaijan agreed to protect Armenians. However, around 120,000 Armenians do not believe in those false promises. Armenia said that around 290 people were admitted to hospitals because of the recent conflict.