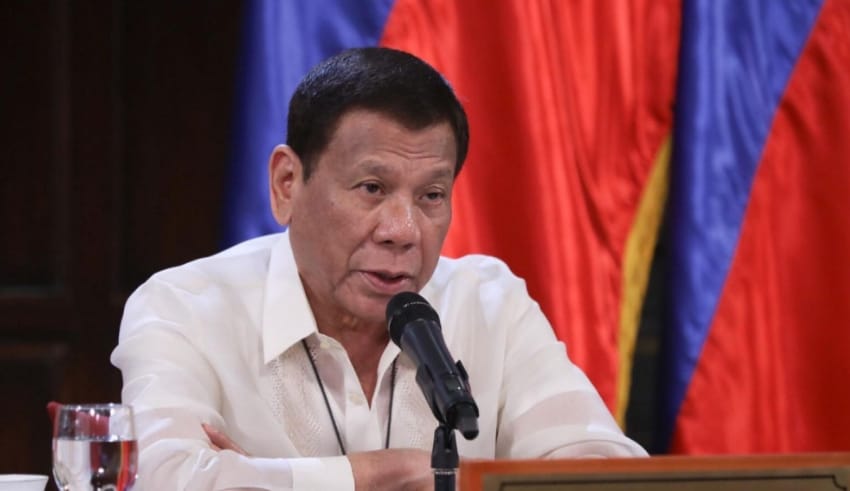 METRO MANILA – The modified enhanced community quarantine (MECQ) in Metro Manila will ease into a more relaxed general community quarantine (GCQ) from June 1 to June 15, President Rodrigo Duterte announced on Thursday.
In a televised address last night, President Duterte said that the National Capital Region (NCR), Davao City, Regions 2, 3 and 4A, Pangasinan, and Albay would be placed under GCQ "until we have reviewed the general situation."
The decision of the President was in line with the recommendation of all 17 mayors of the National Capital Region to ease the restriction to allow more nonessential businesses to reopen in the hopes of reviving the economy amid the COVID-19 crisis.
According to the president, other areas will be reviewed depending on their capacity to provide critical care to assess, probable, or confirmed COVID-19 cases. The decision was announced after meeting with the Inter-Agency Task Force (IATF) on the Management of Emerging Infectious Diseases.
Duterte urged the public to adapt to the 'new normal' and practice wearing face masks in public, to protect oneself and others from the infected brought upon by Covid-19.
Local government in GCQ can still subject lockdown on high risk risk baranngays to curb the spread of the virus.
Starting June 1, Public transportation such as buses, trains and other transport network vehicle services will be allowed run but with limited capacity. Modern jeepneys on the other hand, are still not allowed to operate for three more weeks.
People residing in GCQ areas will be allowed to go out, except for those aged under 21 and senior citizens. Religious gatherings are still prohibited. Meanwhile, the rest of the country will be placed under modified general community quarantine (mecq).