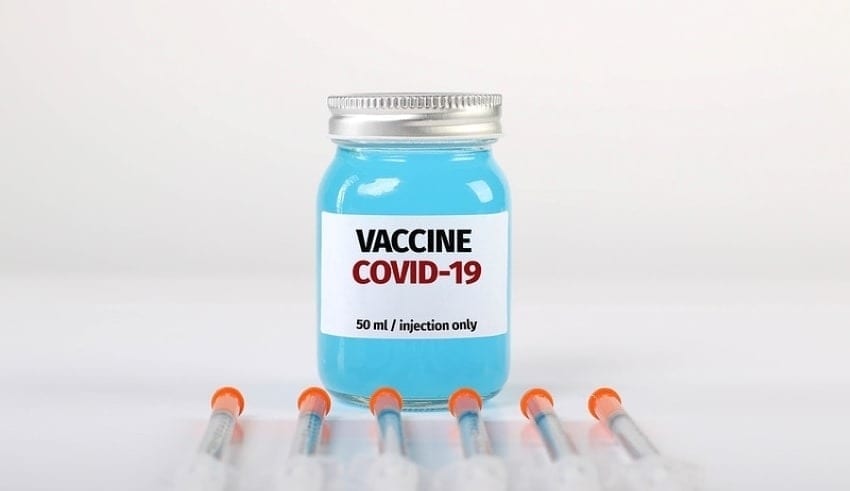 (C) Flickr,Marco Verch Professional Photographer
METRO MANILA – The Philippine government's COVID-19 task force is preparing for the distribution of a COVID-19 vaccine once it is made available.
According to Presidential spokesman Harry Roque Jr., the newly form task group was prescribed by the Inter-Agency Task Force for the Management of Emerging Infectious Diseases (IATF) for the effective management and distribution of vaccines as well as immunization program.
The Resolution No. 82 or the IATF designated the National Task Force Against COVID-19 – with the Department of Health (DOH) as its lead agency aims to supervise the COVID-19 Immunization Program Management Organizational Structure.
The Department of Health (DOH) has been instructed to order the Task Group COVID-19 Immunization Management and establish sub-task groups whenever necessary.
President Duterte said earlier that he wanted to give the vaccine to the entire Filipino population, prioritizing the less fortunate families and frontliners as well as members of the Police and Millitary forces.
The government is expected to cover atleast 20 million Filipinos in the first wave of vaccine.
The President is expecting that the vaccine will become available in the Philippines by early 2021.
The Food and Drug Administration (FDA) director general Eric Domingo confirmed that an Australian company is applying to conduct clinical trials in the country.
Vaccine Expert Panel (VEP) of Clover Biopharmaceuticals AUS PTY Ltd. has shown interest to do clinical trials in the country. China's Sinovac Biotech Ltd., Johnson & Johnson-Janssen Pharmaceuticals from the United States and the Gamaleya Research Institute from Russia are the other vaccine manufacturer to make such an offer. The country is part of the COVID-19 Vaccines Global Access Facility (COVAX) which is headed by the World Health Organization. The government is expected to shell out P1.5 billion for the country's participation in the COVAX facility.