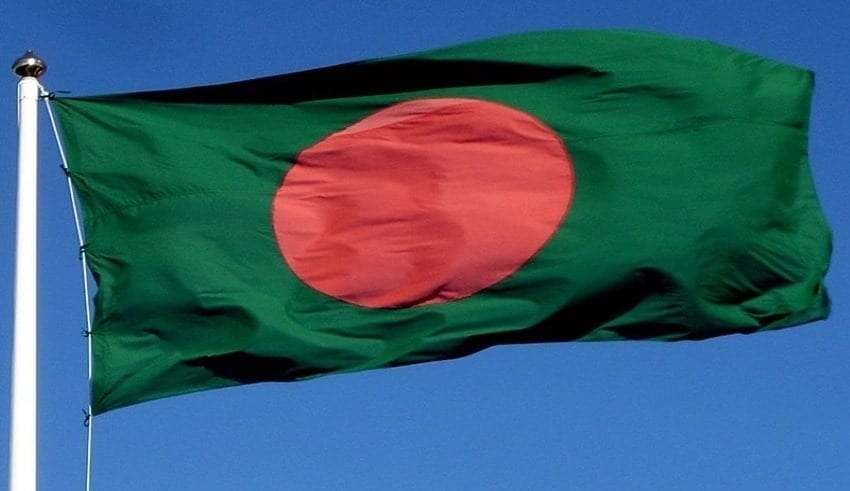 DHAKA – Bangladeshi State Minister for Foreign Affairs Shahriar Alam said that the country is looking forward to connect and establish road and railway links to ASEAN and China.
As the chief guest at a webinar "Bangladesh-China Development Cooperation: Experience Outlook", Alam said that they have reached out to the Chinese embassy in Dhaka to discuss the possible partnership between the two countries.
The move will also help Bangladesh connect with other ASEAN (Association of Southeast Asian Nations) countries that is included on the Belt and Road Initiative (BRI).
The Silk Road Economic Belt and the 21st Century Maritime Silk Road (BRI) aims to further improve the trade and networks connecting Asia to Europe and Africa.
Alam denied rumors that Bangladesh is falling into a Chinese "debt trap," saying that the loan from the Chinese counterpart only comprises a small fraction of the country's global debt loan.
Chinese Ambassador to Bangladesh Li Jiming expressed optimism on the investment cooperation between the two countries in several sectors such as 5G telecommunications, high-speed railway, aerospace. Deputy director of the China Academy for Contemporary International Relations said that the Belt and Road Initiative is the new driving force in the relationship of both countries.