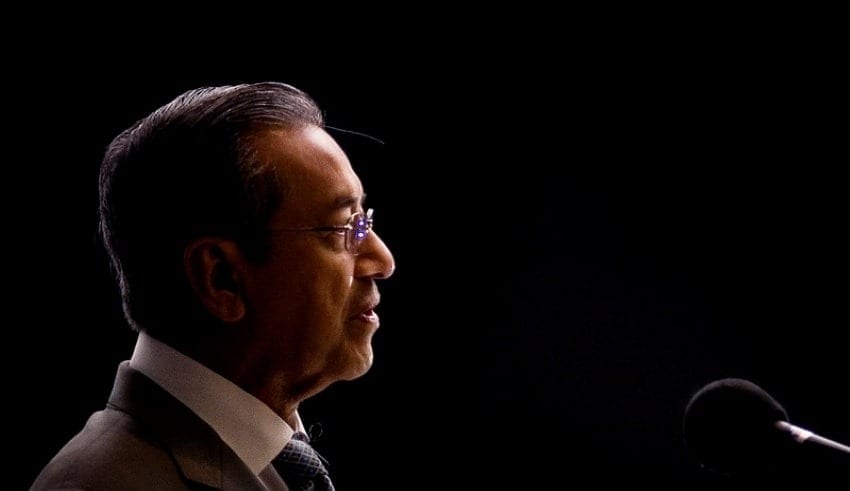 Last updated on November 2nd, 2020 at 07:33 am
KUALA LUMPUR – Tun Dr Mahathir Mohamad posted a tweet on Thursday that Muslims have a right "to kill millions of French people" after the deadly attack in Nice.
The post ignited widespread anger worldwide that prompted the Twitter to delete the post.
Three people were killed at a church in Nice, with the attacker beheading one victim. THe country treat the latest jihadist an assualt to rock the country.
After the attack, the former prime minister posted a series of tweets lashing out at the French President for notbeing civilised in blaming the religion of Islam for the killing of the insulting teacher.
According to Mahathir, Muslims have a right to be angry and kill millions of French people for the massacre in the past, but the Muslim have not applied the "eye for an eye" law. He added the Muslim don't do that and so is the French government and that they should teach their people to respect other feelings.
He added that since they have blamed all Muslims for what was done by one angry person, the Muslims have a right to punish the French.
French junior minister for digital affairs Cedric O said that Mahathir's account must be immediately suspended as it promotes violence.
The tweet was deleted afterwards as it violates the policy regarding glorification of violence. Mahathir never made a direct reference to the beheading in Nice however his comments sparked widespread condemnation calling Mahathir's tweet as "outrageous" and "disgraceful".