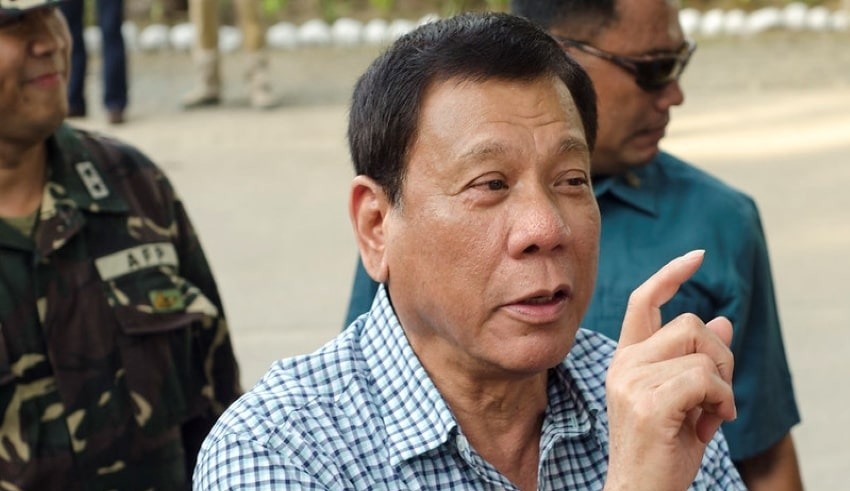 (C) Flickr, cityinfo cagayandeoro
METRO MANILA – President Rodrigo Duterte has ended the ban on oil and gas exploration in the West Philippine Sea, the Department of Energy (DOE) confirmed on Thursday.
Energy Secretary Alfonso Cusi said that the president approved the department's recommendation to lift the ban that was placed in 2013.
He thanked the President's approval for the recommendation as they need to explore and address the country's energy security.
Duterte, who assumed the presidency after Manila won the case, choose to improve bilateral ties with China rather than forcing the verdict.
The President has allowed the resumption of activities in areas with with contract 59, 72, and 75 in the West Philippine Sea. Cusi said that the impending depletion of the country's natural gas reserve in Malampaya, DOE's position is that there will be an urgent imperative to resume joint exploration, development and production to secure the supply of resources in the country.
In 2014, the Aquino administration issued a moratorium on all exploration involving the disputed West Philippine Sea with the rising geopolitical tensions between the Philippines and China.
The lifting of the moratorium was on the Duterte government's to-do list to push forward with the joint exploration with China. Chinese President Xi Jinping signed the agreement during his visit to the Philippines in 2018. China has been refusing to recognized the 2016 ruling by the Permanent Court of Arbitration (PCA) that invalidates the nine-dash line and China's claim of the entire body of water.