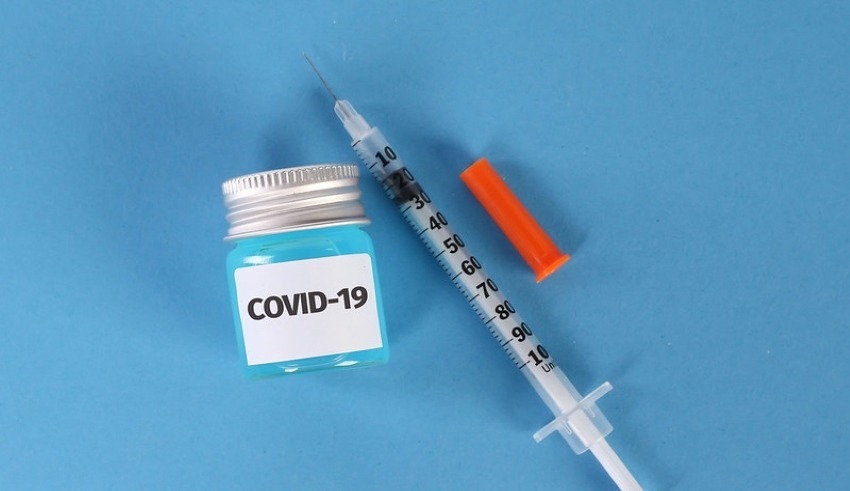 (C) Flickr, Jernej Furman
METRO MANILA – One of China's candidate vaccine for COVID-19 has been cleared by the country for Phase 3 clinical trial that is expected to start by November.
According to the Food and Drug Administration director general Eric Domingo the vaccine expert panel from the Department of Science and Technology (DOST) has given the vaccine the green light to proceed with clinical trials.
The Chinese pharmaceutical company Sinovac Biotech Ltd has passed their evaluation and was cleared by VEP.
Domingo said during a virtual forum yesterday that with the clearance, Sinovac just need to secure the approval of the Single Joint Research Ethics Board (SJREB) of the Department of Health (DOH) before they can apply for the clearance of the FDA.
Phase 1 and 2 clinical trials of the candidate vaccine has been reviewed by the VEP, while the selection of trial participant will be determined by the ethics board.
Domingo said that the clearance from the ethics board are still in progress and the FDA will not start the study without getting the nod from the Ethics board.
The FDA director general said that the clinical trial will depends of all the requirements have been complied with. Domingo is expecting Sinovac to perform clinical trials by November.
There are currently 348,698 confirmed cases of COvid-19 in the country in addition to the 2,261 cases reported yesterday. President Duterte is confident that the vaccine being produced by will be available by April next year and expected to provide immunization for over 100 mil nationwide.
Related Article: https://www.theasianaffairs.com/philippines/2020/09/26/covid-19-vaccine-in-philippines-by-2021-says-fda/