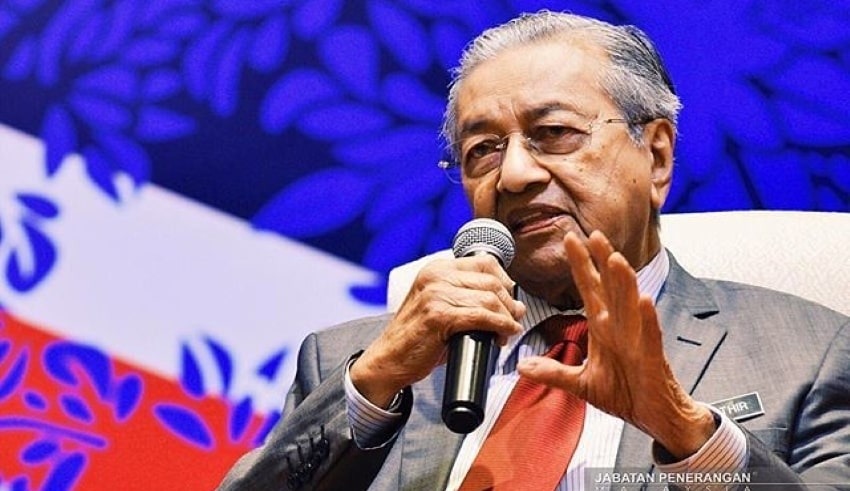 (C) Flickr, Foto Penerangan
KUALA LUMPUR- Tun Dr Mahathir Mohamad denied that he will be backing anyone attempting to oust the present government.
In a video recording that was uploaded early this week, he said that he never endorsed any candidate to become the next prime minister.
He added that since he's part of a new party (Pejuang), this party is free and not associated with other party or will be used by an individual to get any positions.
Mahathir hopes that there will be no more attempts stating that he is supporting a certain candidate as he made it clear that he will not be endorsing anyone.
Also this week, Anwar was granted a meeting with the Yang di-Pertuan Agong, Sultan Abdullah Sultan Ahmad Shah, after publicly claiming on September that he had majority support of the MPs to form a new government.
After the meeting with the King, Anwar said that the King will schedule a meeting with different party topwigs in the next few days to discuss the situation.
Istana Negard said that Anwar did not present the list of MPs supporting his bid and that the King advised him to "respect the due process of the law". Comptroller of the Royal Household Ahmad Fadil Shamsuddin did not further elaborate on what the King will do next following the meeting with Anwar.