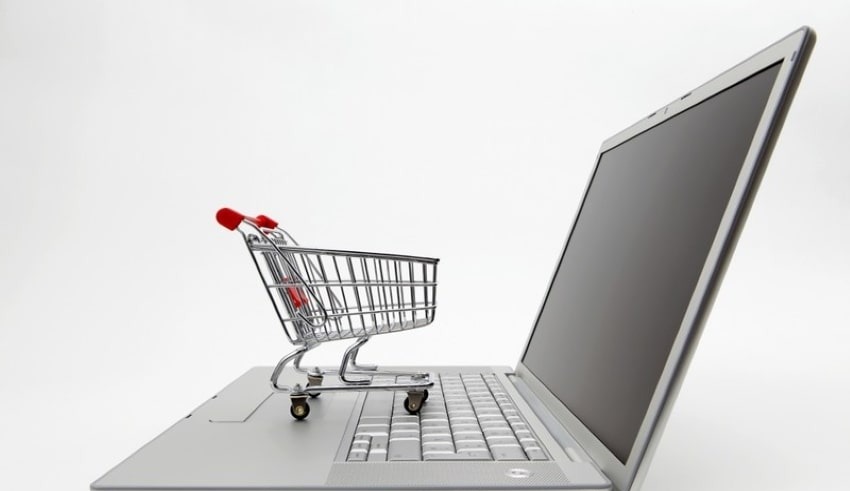 PUTRAJAYA – Consumers in areas currently placed under Conditional Movement Control Order (CMCO) are being encouraged to shop online to help curb the spread of the Covid-19 infections.
According to Domestic Trade and Consumer Affairs Minister Datuk Seri Alexander Nanta Linggi, the move can also limit crowd gatherings and movement of individuals in places such as restaurants, malls and others.
The agency also received reports that there was panic buying in some areas after the CMCO was announced last Monday.
He further advised Malaysians to remain calm and not engage in panic buying as the government will ensure that enough supplies will be sufficient in the market.
Nanta added that the ministry will also conduct monitoring and random checks to ensure that traders do not increase their mark up indiscriminately.
He also reminded the manufacturers and suppliers to ensure that there will be enough supplies in the production of items.
The public can file a complaint against any illegal activities of the traders and businesses to the ministry by contacting the call centre at 1800 886 8000; the Enforcement Command Centre at 03-8882 6245 / 6088; Malaysia Government Call Centre (MYGCC) at 03-8000 8000 or sending Whatsapp texts to 019- 279 4317.
The Conditional Movement Control Order (CMCO) in Sabah will be effective until 26th, while Selangor, Putrajaya and Kuala Lumpur is on the 27th. The public were also reminded to comply with the smoking prohibition in addition to the current standard operation procedure (SOP) as the World Health Organisation (WHO) had released a warning that smokers infected with Covid-19 were at a higher risk of getting increased severity of diseases and deaths.