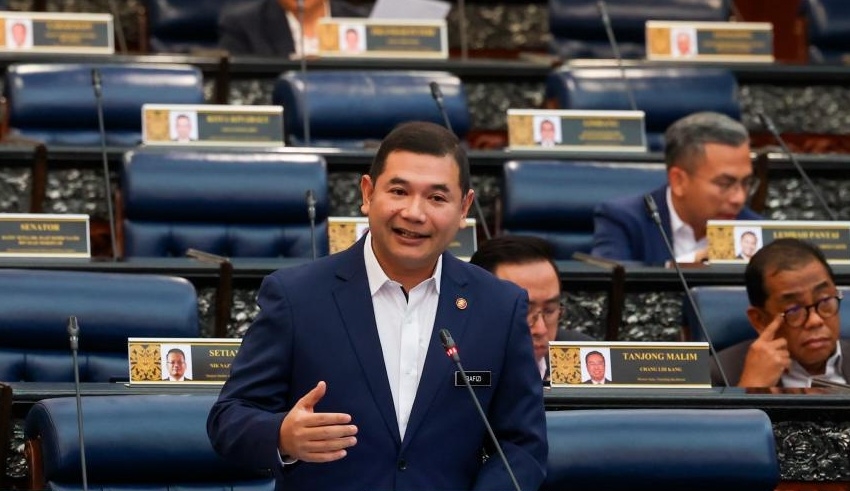 Economics Minister Rafizi Ramli stated that Malaysia actively invites foreign investment and trade in the energy business in order to overcome the energy issue and secure energy security.
As indicated by the reforms in the gas market liberalisation and third-party access that allow numerous companies to access and utilize Malaysian gas facilities, he stated that the country's commitment to create a business-friendly energy environment would continue.
"This morning, we (discussed) in detail proposals to expand energy-related collaboration between Malaysia and the European Union (EU)."
In his opening remarks at today's EU-Indo-Pacific Regional Energy Conference, he stated, "I am encouraged by the EU's will to establish points of partnership in this fast rising region."
According to him, both the EU leadership and the Malaysian government view the global energy crisis as a silver lining and are seizing the chance to accelerate their respective energy transitions.
Keep Reading
"On Friday, EU representatives and Petronas will hold a more in-depth working-level meeting."
"We expect to be able to create a more comprehensive cooperation because Malaysia's leadership position in liquefied natural gas is unique."
"We are focusing on a number of strategic topics, including ways to expedite the development of hydrogen energy, and Petronas has already begun deploying facilities for hydrogen energy," he explained.
Rafizi added that the government is developing a new system to expedite the production of green and renewable energy in the nation. The majority of this country's demand for renewable energy comes from elsewhere, particularly Singapore.
"We are refining this method, and when we have a good mechanism, we may speed the production of renewable energy," he continued.
Read More:- After Turkey earthquake, Ghana footballer Christian Atsu's body returns home