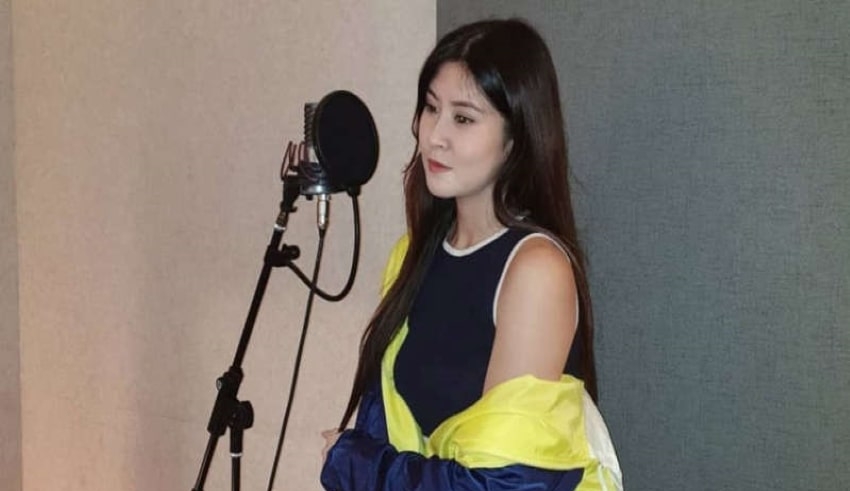 The 28-year-old Elizabeth Tan, a Malaysian singer and actress, has decided to delay the release of her newest song until she can reach an agreement with company Warner Music.
According to Elizabeth, even though her contract ended in February, the agency has refused to release her.
She said that her contract with Warner Music has technically expired.
Related Posts
Indeed, in January, a request to terminate the partnership with Warner Music was filed.
She also noted that Warner Music's silence compelled her to seek legal representation in order to handle the matter.
She attributed her inability to organize her professional efforts to the music label's silence.
"I have yet to get a black and white contract letter that has expired, and as a result, I am unable to plan my professional activities for fear of getting into trouble. Because I am missing the black and white, I am forced to delay the release of the new song." She stated
The dispute between the Misteri Dilaila actress and Warner Music began last year when she sent her letter of resignation to the agency.
Elizabeth, actual name Elizabeth Tan Su Mei, stated that the recording of 10 songs was finished in accordance with the contract's terms, but only four singles have been published so far.
The actress took part in a virtual press conference to promote Skop Productions Sdn Bhd's Gerak Khas Undercover series, which will broadcast on TV 3 on Fridays at 10.30 p.m.
The Knock Knock singer, however, said that she would not address her position anymore and would instead give Warner Music time to make a choice, adding that she is now considering acting.
Elizabeth is portraying Inspector Elly, completing many action scenes without the aid of a stunt double, resulting in bruises.
She expressed gratitude for the opportunity to work on Gerak Khas and share the screen with such great performers like Datuk Rosyam Nor.
According to her, she was apprehensive since she knew she would be collaborating with Rosyam at first.
"At the same time, I felt myself fortunate to work with such a gifted performer. Additionally, Rosyam shared his expertise and experience with me for me to perform in action sequences." She added.