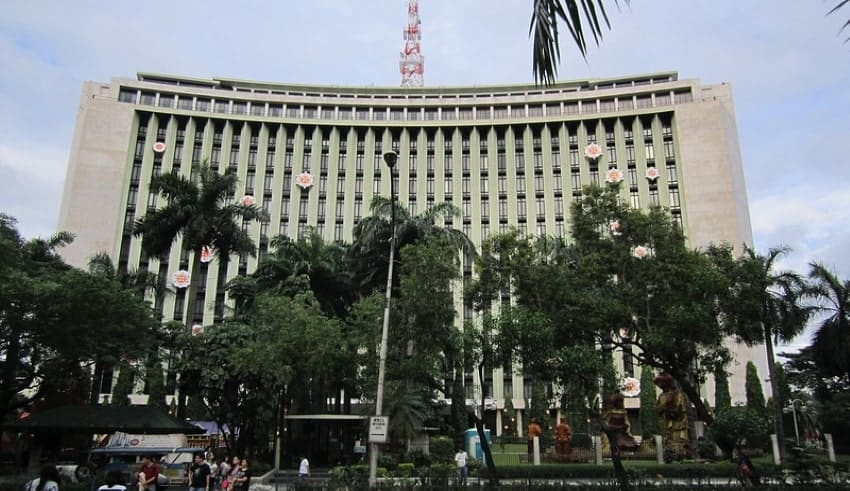 (C) Flickr, PINOY PHOTOGRAPHER
METRO MANILA – The Energy Regulatory Commission (ERC) has issued a P19 million fine against Manila Electric Co. (Meralco) on contentious power bills during the lockdown period.
Energy Regulatory Commission Chairman Agnes Devanadera said in a statement that Meralco has failed to provide accurate and timely information to users that created chaos, anxiety and confusion.
Devanadera added that this is a serious neglect on the part of Meralco that resulted to multitude of complaints filed by consumers to ERC.
Meralco's head of regulatory management Jose Ronald Valles said that they will study the order and will file an appropriate pleading after the consultation with their lawyers.
The fine was based on two reasons. ERC's finding that Meralco failed to clearly indicate the bills during the enhanced community quarantine in Luzon that was merely based on estimation and not the actual consumption.
Meralco admitted in several occasions that they have used the last three months from December 2019 to charge its customers because of metering activities being hindered during lockdown.
The regulators has also found Meralco non compliant with the regulator's order for a bill reprieve. ERC rules states that electric bills during ECQ can be paid in four months installments.
ERC also ordered Meralco to provide discount to its lifeline consumers or those consuming 100 kWh or less. Meralco is being ordered by ERC of its compliance 15 days from receipt of the order.