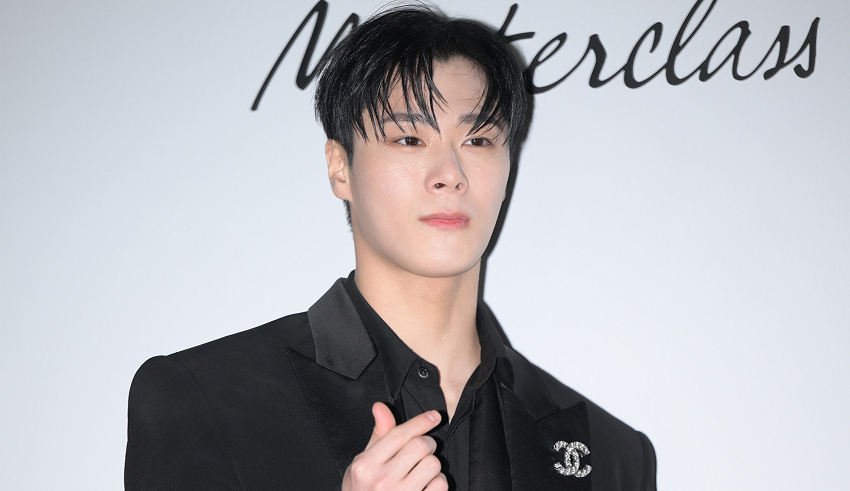 The popular K-pop group ASTRO's Moonbin passed away on April 19. He was 25. At his residence in Seoul's Gangnam district, his manager reportedly found him dead. His management firm, Fantagio, filed a formal declaration.
The cause of the artist's passing is being looked into. Even though there was no proof of wrongdoing, the police think he may have taken an 'extreme step'.
The news of Moonbin's passing was confirmed by his management company Fantiago in a statement that began, "This is Fantagio. We sincerely apologize for having to inform you of such tragic and devastating news. ASTRO member Moonbin abruptly left us on April 19 and turned into a star in the sky. The ASTRO members, together with our colleagues Fantagio artists and executives, are truly mourning the departed in tremendous sadness and shock, even if it cannot be compared to the anguish of the bereaved family who lost their beloved son and sibling."
Moonbin Sister
Moon Sua is the younger sister of Moonbin who is also a South Korean rapper, singer, MC and lyricist under MYSTIC Story. She is a member of the girl group Billlie.
She participated in the competition on Unpretty Rapstar 2 in 2015. She advanced to the final stage and came in third runner-up.
Keep Reading
Moonbin Net Worth
At the time of his passing, his estimated net worth was at least $2 million. Moonbin most certainly earned money through his work as a model, dancer, actor, and singer under the name Fantagio.
Moonbin Family
Moon Bin was born in Cheongju, Chungbuk Province, on January 26, 1998. He studied at Hanlim Multi Art School, where he received his degree in Practical Music. His younger sister Moon Sua, who is a member of the South Korean girl group Billlie, was one of Moon Bin's two siblings.