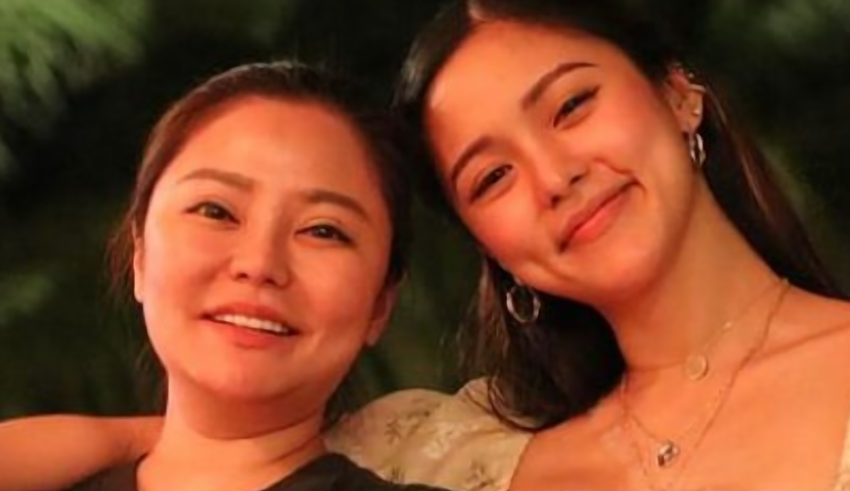 Kim Chiu, a well-known Filipino actress, celebrated her birthday on April 19th, but instead of concentrating only on herself, she asked for prayers for the recovery of her sister.
Chiu went to social media to inform her fans and followers about her sister's current health situation and to seek for their support. She expressed her thanks for another year of life, as well as the love and blessings she has gotten from her loved ones, in her poignant message.
She then said that her sister is now in the hospital receiving treatment. While she did not provide any further information regarding her sister's health, Chiu begged her fans to keep her in their thoughts and prayers during this trying time.
Keep Reading
Chiu's friends and supporters quickly responded with well wishes and prayers for her sister's quick recovery. Many people wished the actress a happy birthday and praised her for her courage and optimism in the face of hardship.
The actress also used the occasion to thank her fans for their everlasting love and support, particularly during this difficult period. She underlined the significance of family and how their love and support have provided her and her sister with strength.
Chiu's touching article reminds us of the power of prayer and the value of community solidarity during tough times. It also emphasizes the generosity and compassion shown by many famous people, who utilize their platforms to promote awareness and motivate their audience to band together for a better good.
Chiu's fans and following will definitely continue to express their thoughts and support for her sister's recovery as she continues to celebrate her birthday.