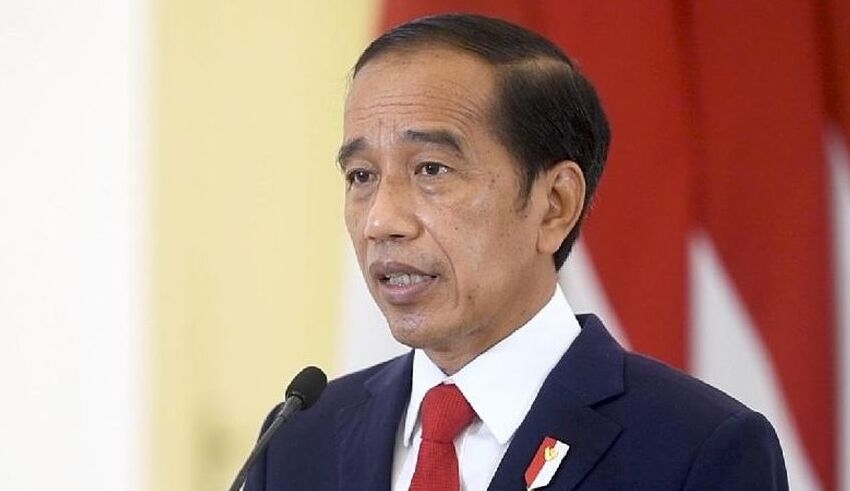 Joko Widodo, Indonesia's President, has taken an unexpected decision to grant compassion to a prisoner condemned to death for drug-related offences. Many people are discussing a contentious judgment that has ignited a worldwide discussion over the death sentence and human rights.
Out of respect for his privacy, the identity of a man condemned to execution by firing squad for drugs trafficking has been withheld. People are concerned about the President's decision to offer compassion since it contradicts Indonesia's typical severe stance on drug charges.
President Widodo is well-known for his firm stance on drug trafficking. He has often refused mercy pleas from drug offenders. He feels that Indonesia has a major drug issue and that strong sentences are required to deter drug offences. Many individuals were startled and disagreed with the recent decision to give clemency.
Keep Reading
People who support the President's decision claim that it demonstrates empathy and a dedication to human rights protection. They feel that the death sentence violates the right to life and that it has been universally condemned for this reason. People in Indonesia perceive it as a good move toward a more sympathetic approach to criminal justice.
People who oppose the decision are concerned that it would set a hazardous precedent and undermine the country's anti-drug stance. They feel that the death sentence is vital to deter drug trafficking, which is a major issue in Indonesia. They also believe that no mercy should be exhibited in such circumstances.
People are debating whether the death sentence is useful in deterring drug-related crimes and if we need a multifaceted strategy to dealing with drug problems in our society. Some urge for funding for drug rehabilitation and preventive programs, while others push for more law enforcement and harsher sanctions.
As the conversation continues, President Widodo's choice to offer compassion has drawn attention to the difficult and complex topic of death punishment in Indonesia. We don't yet know how this ruling will affect how the government handles drug crimes and protects human rights in the long term.