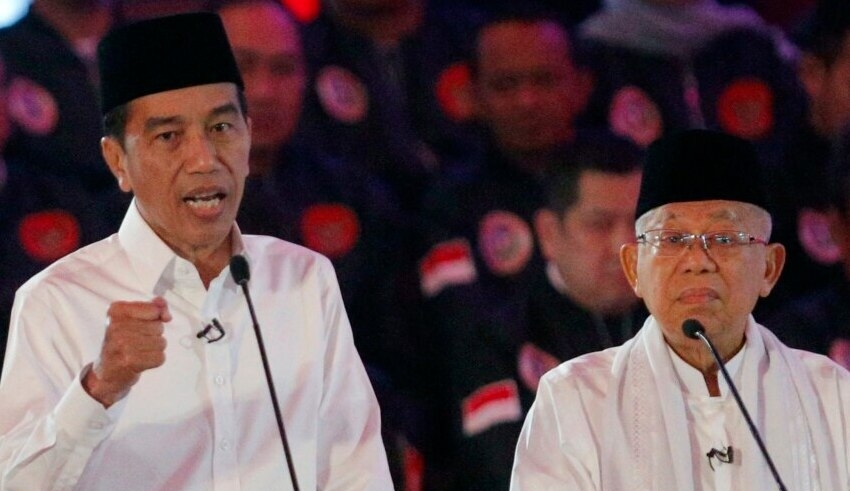 Last updated on April 18th, 2023 at 02:46 pm
As Indonesia prepares for its impending presidential elections, voters across the archipelago are closely monitoring the campaigns and policies of the candidates. With only a few months left until the election, many Indonesians are concentrating on the issues that are most important to them, especially those that directly affect their daily lives.
The concept of "winning the home game" is a significant factor in this year's election. This phrase has been frequently used by candidates and voters equally, and it reflects the desire of Indonesians to see their country prosper and succeed domestically, rather than solely focusing on international relations and diplomacy.
Many voters believe that the next president of Indonesia must prioritize economic growth, employment creation, and infrastructure development in order to win the home game. These issues have a direct impact on the lives of ordinary Indonesians and are deemed essential to the nation's long-term success.
Keep Reading
The incumbent president, Joko Widodo, has been highlighting his administration's efforts to build new roads, bridges, and airports, as well as its efforts to generate new jobs and stimulate economic growth. However, his opponent, Prabowo Subianto, has criticized the current administration's management of the economy, arguing that more must be done to boost development and improve the standard of living for Indonesians.
Corruption, which has long plagued Indonesian politics and is viewed as a significant impediment to the country's progress, is another crucial issue in this year's election. Both candidates have pledged to combat corruption and increase government transparency, but it remains to be seen how effective these efforts will be in reality.
The impending presidential election in Indonesia promises to be a highly contentious and consequential event. With so much at stake, voters across the nation are intently monitoring the campaigns and carefully weighing their options. The concept of "winning the home game" is foremost in the minds of many Indonesians, and they will expect the next president to address the issues that matter most to them.