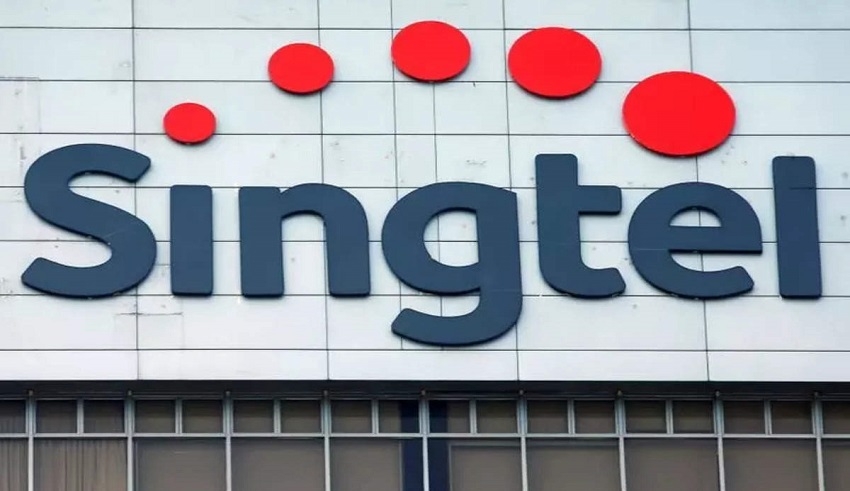 The companies have announced that PT Telekomunikasi Selular (Telkomsel), Singapore Telecommunications (Singtel's) Indonesian affiliate, has agreed to merge with its parent company's IndiHome broadband unit to form a new company valued at 58.3 trillion rupiahs ($3.9 billion), they said.
The action is being taken as Telkomsel seeks to increase its presence in Indonesia's fixed broadband market, which is among the fastest-growing in the world with a penetration rate of 14% compared to 40% throughout Southeast Asia.
According to Yuen Kuan Moon, group CEO of Singtel, which owns 35 percent of Telkomsel, "We believe this is a rare opportunity for Telkomsel to tap into the high-growth fixed broadband market in Indonesia by partnering with the country's largest broadband operator, which is profitable and cash-generating."
TLKM PT Telkom Indonesia.
JK owns all of IndiHome and the remaining 65% of Telkomsel.
Keep Reading
The merger is the most recent restructuring effort among Asian telecom companies in recent years as they prepare for the shift to a digital economy and 5G.
As part of the last stages of its restructuring, Telstra, an Australian company, created a new holding company last year. To reduce costs, NTT, a Japanese telecommunications company, took its wireless carrier division private in 2020.
According to Singtel, if the Indonesian transaction is successful, Singtel will own 29.6% of the expanded integrated mobile and fixed broadband company.
Singtel intends to invest 2.7 trillion rupiahs ($180 million) to increase its stake in the expanded company by 0.5 percentage points to 30.1 percent.
According to Singtel, the transaction is anticipated to close in the early third quarter of 2023.
According to Singtel, IndiHome holds a 75.2% market share in Indonesia.
Singtel's stock has decreased by 1.9 percent so far this year. Their most recent price per share was 2.52 Singapore dollars ($1.89).