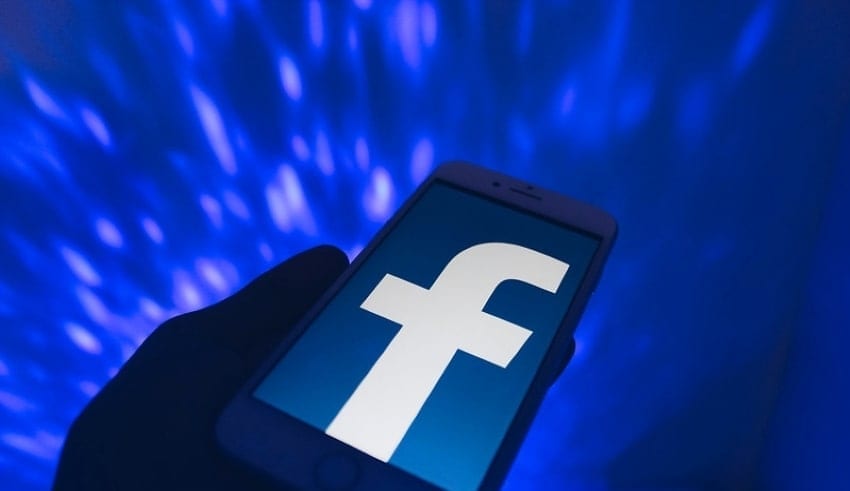 In Vietnam, Facebook and YouTube are complicit in "censorship and repression on an industrial scale" a hypothesis advanced in a recent Amnesty International study that confirms and fleshes out previous studies on Vietnam's increasingly assertive attempts to extend its control over key social media networks.
The 78-page study published on 1 December shows that the number of instances in which the two corporations have applied to the government to censor "anti-state" content on their websites has risen dramatically.
Facebook, for 64 million people in Viet Nam, is not a place where people can express their political opinions freely.

Take action and demand Facebook end its censorship shame in Viet Nam: https://t.co/o6G6Cx6C7K 📢 pic.twitter.com/XygzLyXQNC

— Amnesty International (@amnesty) December 2, 2020
There are more than 66 million Vietnamese on Facebook, making the nation the world's seventh largest user base. It is a vibrant public domain outside the sphere of the ruling Communist Party of Vietnam, along with other technology outlets like YouTube.
The report dates back to April of this year when Facebook revealed it had agreed to "significantly increase" its compliance with the Vietnamese government's requests to remove "anti-state" content.
The company clarified this policy change, as illustrated in this report by Reuters, by stating that the Vietnamese authorities were purposely pushing the rate of traffic to the platform as a warning to the company.
Facebook and Google are corporations, not human rights groups, and in search of the bottom line, it is hardly surprising, if regrettable, to see them shunting away from fundamental freedoms. In this sense, the depiction of their platform by Facebook executives as a bastion of free speech is best viewed as a buoyant corporate pablume rather than a sincere commitment to liberty enshrined globally.
Above all, the Amnesty report exposes the risks of outsourcing the global commons to a handful of unrecognized tech conglomerates whose censorship complicity is only one of many of the issues they have developed. Add this to the long list of reasons for breaking them up.