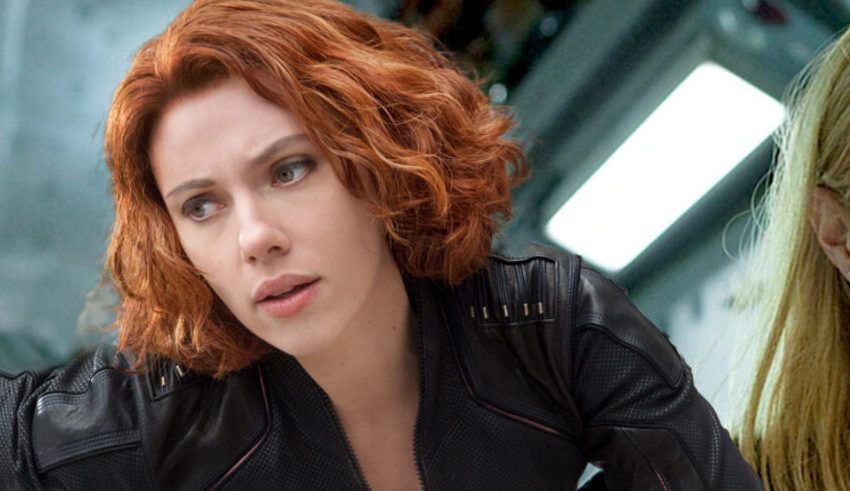 Scarlett Johansson and Gwyneth Paltrow, who co-starred in the 2010 film "Iron Man 2," have long been linked by allegations of a dispute. However, those claims seem to have been debunked, since both actresses are expected to reprise their roles in subsequent Marvel films.
Johansson will play Natasha Romanoff in the next film "Black Widow," which will delve into her character's past. Meanwhile, Paltrow will reprise her role as Gwyneth Paltrow in the Disney+ series "Armor Wars."
Keep Reading
Rumors of a dispute between the two actresses first surfaced when Johansson was allegedly dissatisfied with Paltrow's character, Pepper Potts, obtaining a greater part in "Iron Man 2." Both actresses, however, have denied the accusations, with Paltrow even noting in a 2019 interview that she and Johansson are "friendly."
Fans are looking forward to seeing both actresses return to the Marvel realm and putting the rumors of a rivalry to rest. The Marvel Cinematic Universe is noted for its strong female characters and representation, with Johansson's Black Widow being one of the franchise's most popular characters.
Overall, the news of Johansson and Paltrow's return to the Marvel world is wonderful for fans and serves as a reminder that reports of actress feuds should be treated with a grain of salt.