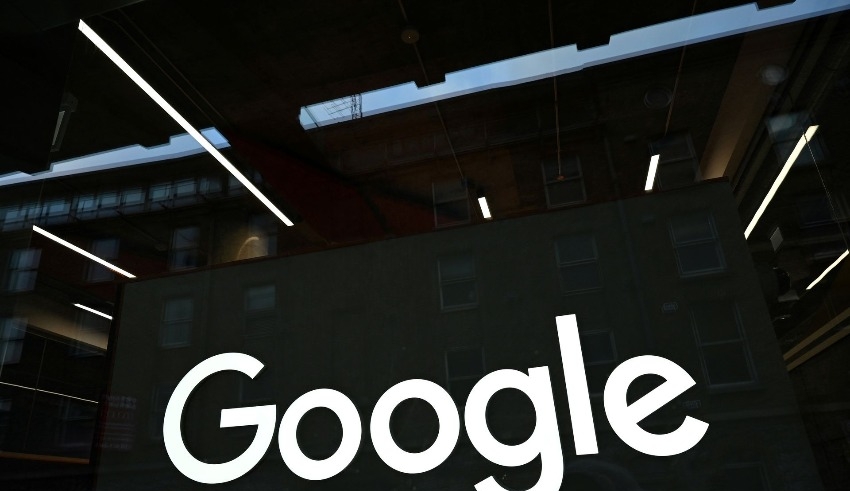 PARIS: France's antitrust authorities announced on Tuesday that Google has agreed to resolve a copyright dispute in France regarding online material, as demand grows for giant online media to share more of their earnings with news organizations.
In addition, Alphabet's Google has withdrawn its appeal of a $528 million penalty, according to the authorities. Last year, the fine was paid.
The inquiry against Google has been closed after the company agreed to meet with news organizations and other publishers to discuss the possibility of compensating them for utilizing their content on Google Play.
Unless an agreement can be reached within three months of discussions starting, Google will commit to making an offer for compensation.
Additionally, Google will assure that the discussions will have no effect on its search results pages.
Increasing international pressure is being put on internet giants like Google and Facebook to share more money with news organizations, and this decision reflects that demand.
Benoit Coeure, the chairman of the antitrust authority, indicated that other European nations will attentively review the verdict.
Related Posts
As a result of protests from major news organizations in France, including AFP, the matter has now been closed after three years.
At a period of declining print sales, news publishers claimed that the increase of Google's ad sales on the internet was supported by the online exploitation of their material.
As a result of its search engine and news aggregator driving a large number of internet users to news websites, the tech behemoth, which has subsequently made agreements with some of the plaintiffs, originally dismissed such accusations.
News organizations such as AFP and Le Monde, Le Figaro and Liberation (among others) have now signed separate agreements with Google to address the issue of copyright infringement.
The specifics of the agreements haven't been made public yet.
Sebastien Missoffe, Google France's national manager and VP, claimed in a blog post that Google has "neighboring rights" agreements with more than 150 French news outlets.