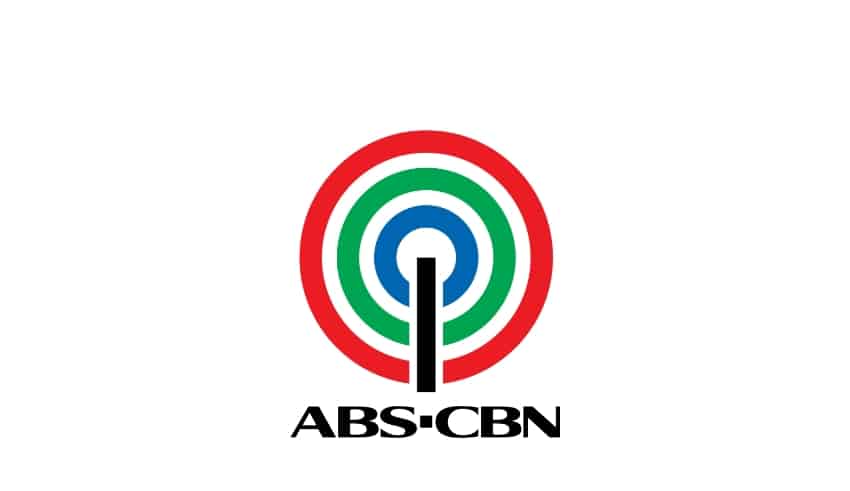 METRO MANILA – The House of Representatives bill granting ABS-CBN a temporary franchise would require the media titan to cough up 10% of its paid advertisements to the government.
In Section 4 on the Responsibility to the Public of House Bill (HB) No. 6732, which was signed by House Speaker Alan Peter Cayetano and seven other members of the House earlier last week, will allow ABS CBN to operate until Oct. 31 granted the network will dedicate "public service time" to allow the government to relay "important public issues," especially in times of calamities.
The house bill also added that this "shall be equivalent to ten percent (10%) of the paid commercials or advertisements which shall be allocated based on [the] need to the executive, legislative, judiciary, constitutional commissions and international humanitarian organization duly recognized by statutes."
Rival networks GMA and TV5 under Republic Act (RA) No. 10925 and under RA No. 11320 were also mandated to give 10% of their paid commercials to the government.
The bill penned by Speaker Alan Peter Cayetano and 7 other House leaders will also authorized the National Telecommunications Commission (NTC) to increase the public service time in cases of emergencies or calamities. Presidential Spokesperson Harry Roque when asked regarding the issue, said that the president will remain "completely neutral" on ABS CBN's renewal and will let the congress do its job under their jurisdiction.