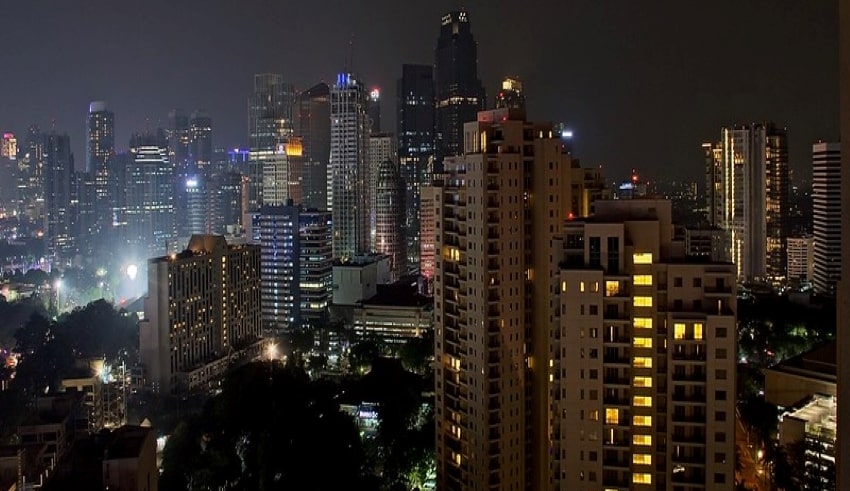 In 2021, the Government through the Ministry of Social Welfare (Kemensos) will provide a home repair assistance program worth IDR 15 million per family head or house unit through the Social Rehabilitation Program for Unfit for Living Houses (RSRTLH).
Director-General of Poverty Handling (PFM) Asep Sasa Purnama, said there are around 12 thousand families or housing units that will receive assistance. The total budget ceiling prepared is around Rp. 180 billion in the 2021 Draft State Budget (RAPBN).
"We have the mandate to oversee this program with an aid index of Rp 15 million per family or unit," said Asep during a meeting with Commission VIII of the House of Representatives (DPR), Tuesday, September 15.
RSRTLH receivers must first be registered in the Integrated Social Welfare Data (DTKS), that the proposed house is very unlivable.
The house repair aid plan will be given to the three mapping areas and each region will receive a budget ceiling allocation of IDR 60 billion for house repairs that reach 4,000 households or units in one area.
Although there has been no further elaboration regarding the plan, the government continues to provide social assistance (bansos) to the community.
"In general DTKS data is in decile 1 and decile 2 and this is an agenda program for handling extreme poverty that is being echoed by the President in March 2020 or a few months ago," he said.
Asep also added in 2021 assistance in the form of basic foodstuffs would be eliminated and the government in return will give cash to 10 million beneficiary families (KPM).
"For cash social assistance in 2021, we have the mandate to guard it. The target is 10 million KPM covering all provinces in Indonesia including DKI Jakarta," said Asep.
"With an index of assistance per KPM of IDR 200 thousand, same as the current one and will be given for 6 months," said Asep.
The mechanism for distributing cash social assistance will not change and will remain through Indonesian Post and state-owned banks.
Asep explained that the government would not change partners because so far the distribution of social assistance had no troubles at all.