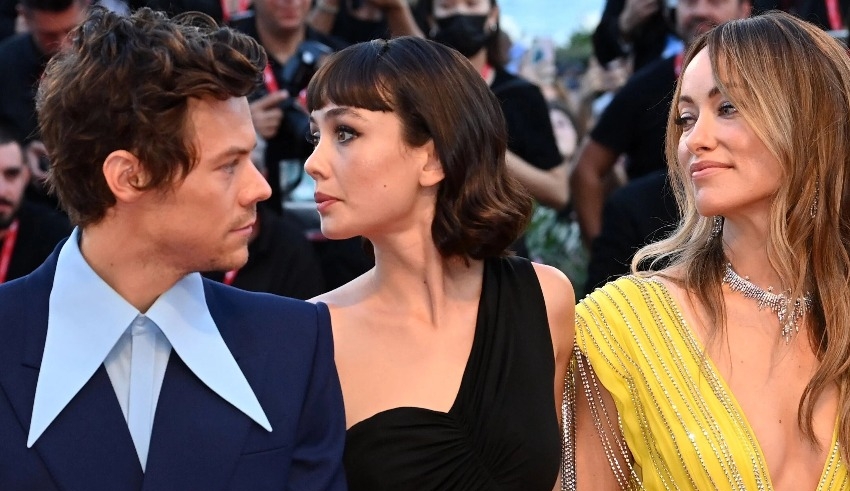 Don't Worry Darling Harry Styles and Olive Wilde, co-stars of the film Darling, may have cause for concern today, as US media say that the couple has broken up after nearly two years of dating.
A source informed PEOPLE Magazine that it was a "very peaceful decision" for them to part ways, as Styles, 28, is embarking on a tour abroad and Wilde, 38, is concentrating on her children and her career in Los Angeles. According to the source, they remain "very good friends," but "different priorities" are keeping them apart.
The pair separated shortly after the September premiere of Don't Worry Darling, which Wilde directed and starred in Harry Styles and Florence Pugh. Due to the film's notoriety for purported cast feuds, public conflicts, and red carpet drama, "public pressure on them has been challenging," according to the insider. Throughout their relationship, they've experienced ups and downs.
Keep Reading
The former member of One Direction and the director of Booksmart were initially linked romantically in January 2021 after they were spotted holding hands at the wedding of Styles' manager Jeff Azoff.
Wilde was formerly engaged to actor Jason Sudeikis, but they ended their nearly decade-long relationship in November 2020. There are two of them. During the CinemaCon screening of her film, Don't Worry Darling, Wilde was publicly and "viciously" served with custody documents by Sudeikis.
Prior to her engagement to Sudeikis, she was married from 2003 to 2011 to filmmaker Tao Ruspoli.