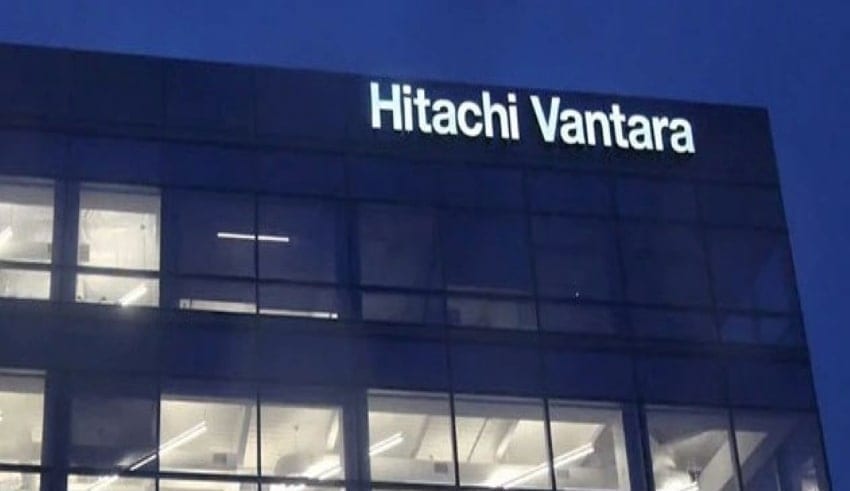 Hitachi Vantara, a subsidiary of Hitachi Ltd. in the field of digital infrastructure and solutions, has announced the appointment of Chua Kee Hwee as managing director of Thailand and Varghese Mathew as head of Partners & Alliances, ASEAN.

Most recently, Chua oversaw Hitachi Vantara's emerging markets and was responsible for overseeing the activities of the Philippines, Vietnam and Sri Lanka. He will assume overall responsibility for the development and execution of the business strategy of the firm in Thailand in his new position.
Chua, an industry veteran, has more than 35 years of ICT industry experience, including more than 20 years of senior management positions in tech companies such as NetApp, StorageTek, and Sun Microsystem. He was with Symantec, supervising the country operations of the Philippines and Vietnam, before joining Hitachi Vantara in 2017. Over the years, he has helped many clients to understand the importance of data and to grow the organization across emerging markets.

"Chua's in-depth knowledge of the industry, a keen understanding of customer requirements, and his strong track record of leading teams across the region will further strengthen our offerings in Thailand," said Joe Ong, Hitachi Vantara's Vice President and General Manager, Asean. "Chua will deepen our mutual strategic partnerships further and speed up the digital transformation journeys of our customers in Thailand."

Mathew has been named as head of Partners & Alliances, Asean, where he will be responsible for driving the channel program of Hitachi Vantara in the country. By developing best practices in the execution of Hitachi Vantara's partner go-to-market strategy, he will lead the integration and development of the regional partner network.

Mathew has over 21 years of industry experience, specializing in market growth, platforms, and partnership management and architecture of solutions. He worked with EMC, T-Systems, HP Services and HCL in various capacities prior to joining Hitachi Vantara six years ago.

"The experience of Mathew gives him a special insight on the problems and possibilities on both sides of the channel. We look forward to leveraging his vast expertise to help our partners to develop more effectively and ultimately provide our customers across the region with greater value," Ong said.