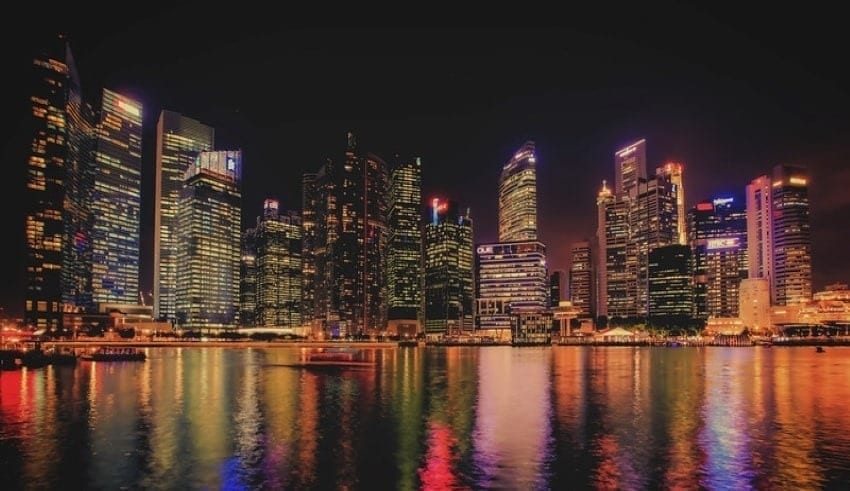 Singapore, Malaysia to start trading electricity under two-year trial
Last updated on October 30th, 2020 at 10:07 am
Singapore- Energy Market Authority (EMA) has announced that Singapore will import electricity from Peninsular Malaysia under a two-year trial run.
According to EMA, the trial aims to "assess and refine the technical and regulatory frameworks" for importing electricity.
It further added that Singapore decided to change the way it produces and uses energy to meet the country's climate change commitments by tapping on regional power grid from cleaner resources as well as to further diversify the country's energy supply.
Read Also | Hong Kong, Singapore reach agreement to set up air travel bubble
Singapore's Minister of Trade and Industry Chan Chun Sing said that this move will improve the regional grid architecture.
The initiative will start by importing 100 megawatts (MW) of electricity for the 2 year trial period.
Both country will start trading as early as by the end of 2021 through electricity interconnector that both countries currently uses.
EMA also said that Singapore are looking for importers which will be selected through the proper process. The electricity trading has been in the talks as early as 2019 among ASEAN nations to create a secure, reliable and sustainable energy resources in the region.