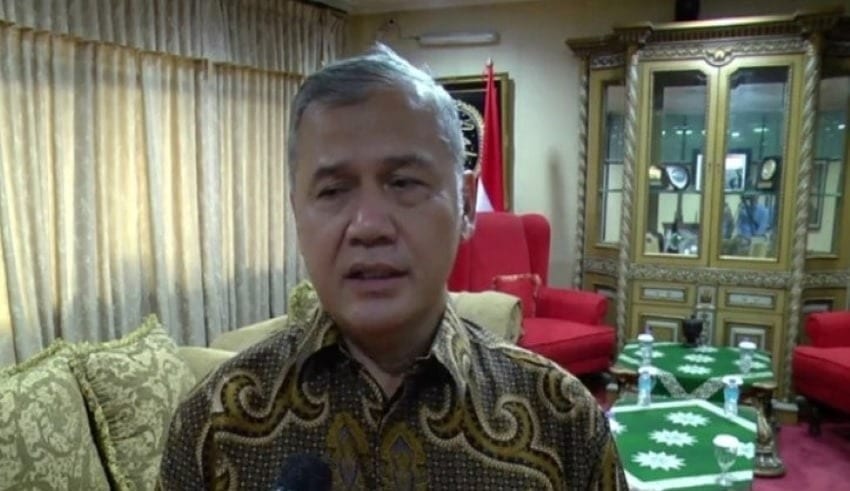 The central executive board of Muhammadiyah, the second largest Islamic organisation in Indonesia after Nahdlatul Ulama, condemned the anti-Islam remarks of French President Emmanuel Macron and argued for free expression of ideas.
In view of this, The blasphemous and anti-Islam declarations of President Macron have reinforced his intolerance towards other citizens who honor their prophets or religious leaders. Despite their national , racial, socio-cultural and religious differences, all individuals within pluralistic communities must respect each other and the sacredness of their religions or religious beliefs.
Another leading figure of Muhammadiyah, Anwar Abbas, also denounced Macron, saying that if he refused to change his way of communication, he was a typical leader who could establish religious animosity and hostility among various adherents in the world.
Read Also | Azmin: PN welcomes 'spirit of solidarity' to curb Covid-19, fix economy
Morever, The French president might also pull the international community into turmoil, profound animosity, and unending vengeance. Therefore, Abbas observed, Macron was advised to apologize for what he did. Through the remarks of Macron following the beheading of Samuel Paty, a teacher of history and geography, for showing Prophet Muhammad's cartoons during a class sparked outrage about their "Islamophobic" content.
After his death, the Légion d'honneur, France 's highest decoration, was awarded to Paty. Cartoons portraying the Prophet Muhammad made by Charlie Hebdo were projected onto public buildings in the wake of his assassination. Previously, the French satirical weekly magazine often published cartoons in many Muslim-populated countries that sparked public outrage.
For this reason, after publishing cartoons on the Prophet Muhammad, last January 7, 2015, two people assaulted the offices of the magazine, justifying it in accordance with the freedom of speech and expression. The attack left 12 people dead and 11 people wounded.