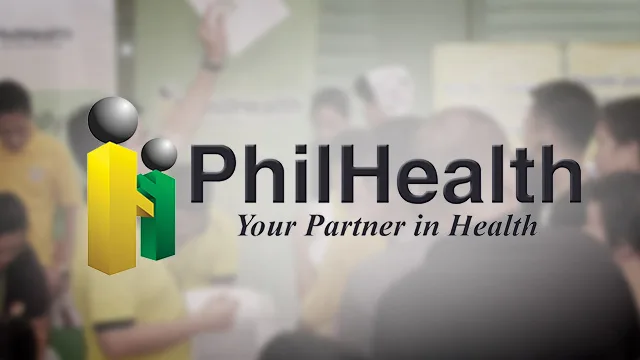 Do you need to do business with PhilHealth but are unable to do so because of other commitments? See how to draught an authorization letter so your agent can deal with the person on your behalf. This piece will demonstrate how.
You can choose someone to deal with PhilHealth on your behalf if you have obligations during business hours and find it difficult to visit the PhilHealth office.
Write a letter of authorisation to grant your representative permission to carry out this task. This letter gives that individual the power to make choices for you about your financial situation, legal issues, and medical treatment.
Keep Reading
A sample letter for this purpose is provided below.
(First-party's name)
(Address)
(City, Zip code)
(Date)
Philippine Health Insurance Corporation
(Address of Office)
(City, Zip code)
To Whom It May Concern:
I'm ____________, and I live in _______________. Since______, I have been a member of the Philippine Health Insurance Corporation.
I give my (relation to the representative), (Name of Representative), permission to process and release any updates to my member information for PhilHealth under the PhilHealth number__________.
I would like to (Indicate Purpose/Request, ie., Registration/Update or Amend Membership/Payment of Premiums) but I am unable to visit your office because I am (Reason why you cannot go to the office).
On this matter, I humbly ask for your cooperation and support.
Call me at (Contact number) if you have any queries or need more confirmations.
Sincerely,
(sign)
Also Read:- Cole Sprouse talks about breakup with Lili Reinhart on 'Call Her Daddy' podcast