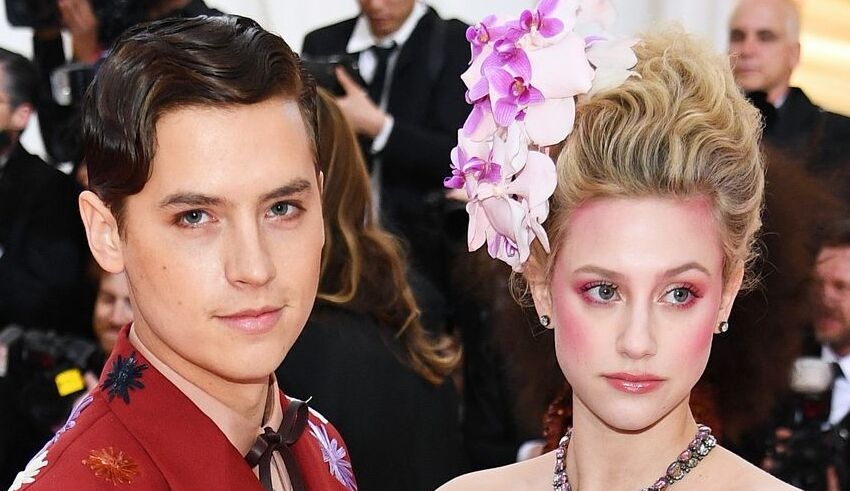 Last updated on March 10th, 2023 at 06:39 pm
Cole Sprouse recently gave an interview in which he discussed his personal life and his history with "Riverdale" co-star Lili Reinhart.
He participated in an interview with Alex Cooper that was broadcast on Wednesday as part of her podcast entitled "Call Her Daddy."
Sprouse, now 30 years old, spoke about his childhood. When he was a youngster, his father was granted custody of him, and in the early 2000s, he became a child star on the Disney Channel comedy "The Suite Life of Zack & Cody."
The actor also discussed aspects of his private life in his interview. He said that he had his first sexual experience at the age of 14 when he was at the beach and that this event led to him being a "serial monogamist." He said that becoming a celebrity had an effect on the relationships he had.
"For years, that kind of debate around my recognizability made it sort of impossible for me to connect to people," he said. "It's not that I don't want to connect with people; I just find it difficult. I never really considered myself the type of man who had one-night stands."
Keep Reading
Cooper questioned whether or not he had ever been the subject of an affair.
Sprouse's response was, "Yes, by practically every single one of my girlfriends. Just a moment. On an emotional level, absolutely. To an extreme degree. And the woman who was physically my first girlfriend."
He had a high-profile on-and-off romance with Reinhart, which, according to him, was made more intense because of the "Riverdale" fans. The relationship lasted for a while.
Sprouse stated that the breakup of their band 2020 "was incredibly difficult for both of us."
"I believe that the reason the job thing became problematic was because it was difficult to suspend all of the way that we felt for one other. And it didn't provide us the space to truly overcome that," he said on the podcast. "It didn't afford us the distance to really overcome it."
According to many sources, Sprouse is supposedly in a relationship with model Ari Fournier.
He added, "I will say the current relationship I am in has woken me up to what true compatibility and trust looks like in a manner that I have never had before."
Also Read:- In the "China plus one" shift, Singapore's Keppel is going after Vietnam